New Technology Helps Bladder Cancer Patients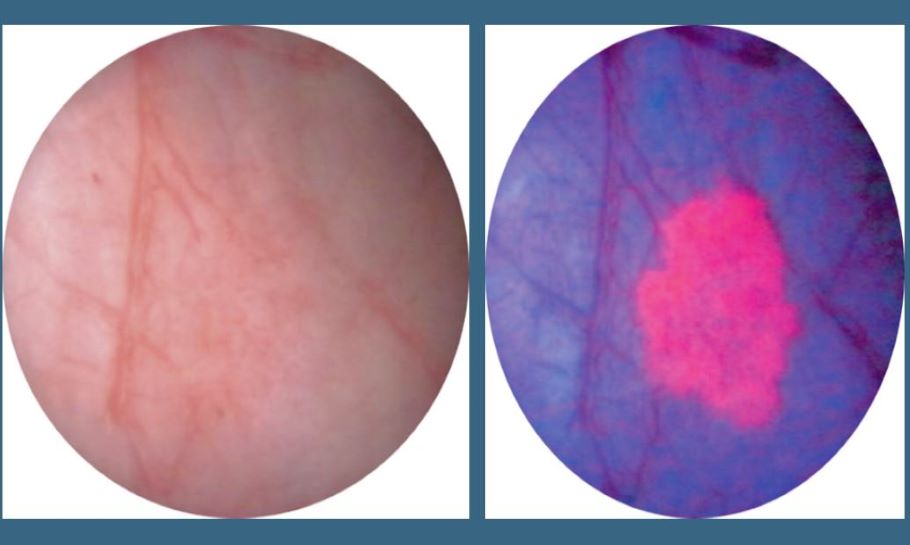 Three SIH Physicians are utilizing a new technology that can't be found anywhere else in our region.
"This is emerging as a new standard in the detection of bladder cancer" said Lisa Quillman, surgical services manager at SIH St. Joseph Memorial Hospital.
According to the Bladder Cancer Advocacy more than 81,000 people will be diagnosed with bladder cancer this year. Early detection correlates to increased survival rates.
For the last month cystoscopy procedures at the hospital have looked a little different. SIH is the only provider in the region utilizing Blue Light Cystoscopy. Cysview, the optical imaging agent used in conjunction with Blue Light is the only FDA-approved agent for use in the procedure.
Drs. Sam Stokes, Amar Rawal, and Srinivas Rajamahanty have performed about ten procedures in the last month with the new technology.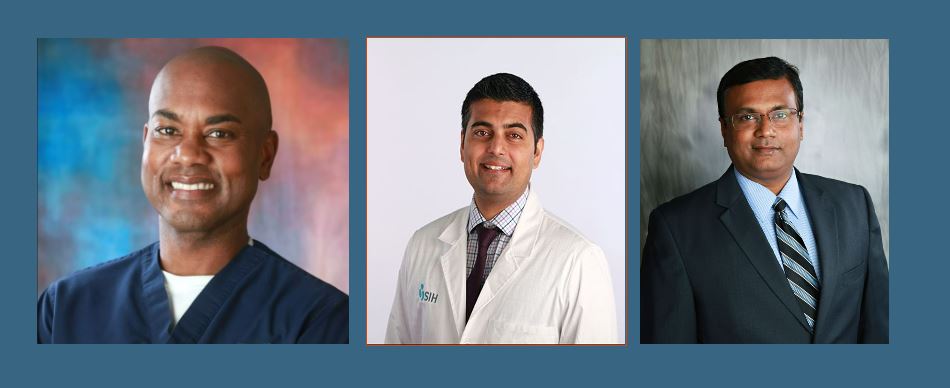 The imaging agent, Cysview is instilled into the bladder about an hour before the procedure. Any cancerous cells uptake the medication which in turn makes the tumor cells glow bright pink in the blue light when the cystoscopy is performed.
"Before, you were relying on the physicians trained eye only to identify the areas in question," Quillman said. "This is much more definitive."
"Traditional white light cystoscopy for bladder tumor detection, evaluation and surveillance is based on systematic mapping of the bladder lining, along with biopsies. With Blue Light, we are able to more precisely deploy the map to target areas of suspicion, resulting in higher sensitivity and specificity," said Dr. Stokes.
Patients who may be candidates for Blue Light are identified in their urologist's office. It could be someone who has already been diagnosed with bladder cancer or a patient with bleeding issues that are causing concerns.
The outpatient procedure is covered by most insurance plans. Patients who want to learn more should contact their urologist.
While Blue Light has been used in more than 500,000 patients worldwide—the closest facilities to Murphysboro using the technology are in St. Louis, Missouri and Evansville, Indiana.
"We are able to offer novel and cutting-edge technologies locally and reduce the need for our patients to travel out of the region," Dr. Stokes said.