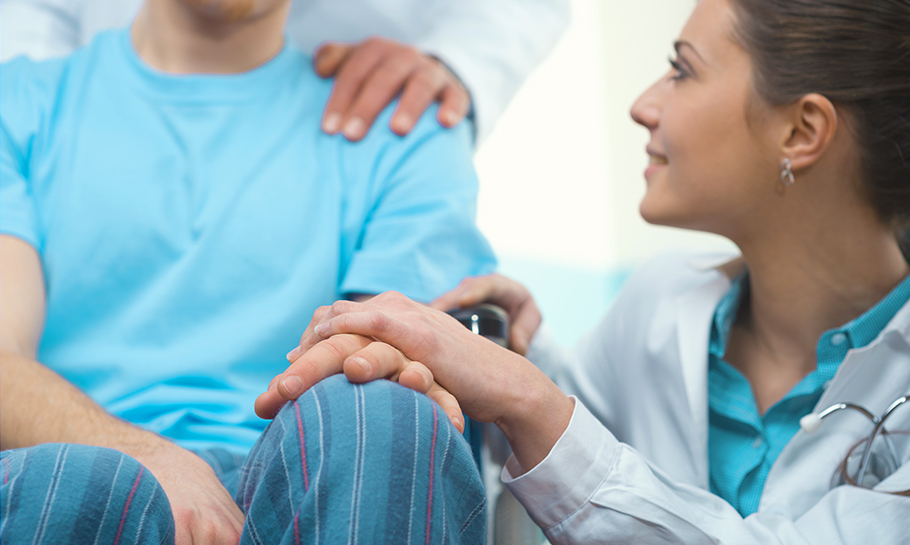 We realize that making healthcare decisions and managing appointments at this time is difficult and even confusing. We want to be sure that every resource we offer is accessible to you in the event you need us.
As we look ahead to gradually resuming normal operations throughout the SIH system, we want to ensure access to critical care is both easy and safe. SIH has instituted additional precautions to ensure patient safety at all of our facilities. We are here and ready to care for you:
If you have a non-urgent need for care, you may be able to take advantage of a virtual visit by phone or online with your provider. Call your doctor's office and they will determine the method that is most appropriate for your needs.
If you experience symptoms of a heart attack or stroke, or sustain a serious injury like a severe burn or broken bone, call 911 and get to one of our Emergency Departments as quickly as possible.

If you experience an urgent, non-respiratory injury or symptoms such as a twisted ankle, stomach pain or a minor cut or burn, please visit one of our Urgent Care or Walk-In Clinics.