Latest Updates from SIH on COVID-19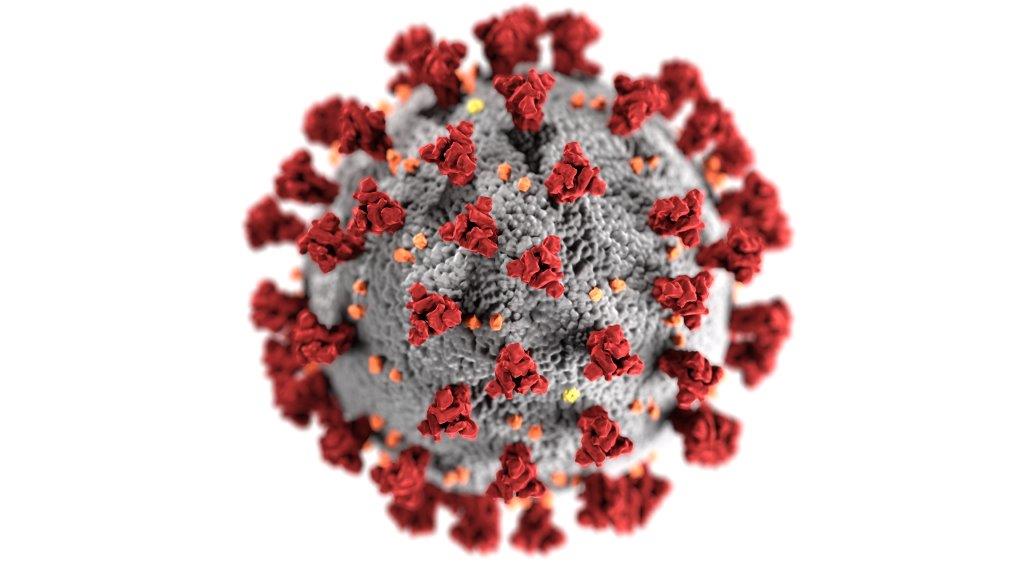 SIH is Committed to Keeping You & Your Family Healthy
We know the COVID-19 pandemic has sparked fear and uncertainty. We've gone to great lengths to keep you, our employees and our facilities safe through a variety of infection prevention and process measures.
Dedicated treatment areas for COVID-possible and COVID-positive cases
Removed hundreds of additional touch points to minimize exposure
Separate entrancefor staff, who are screened upon arrival
Screening for visitors and patients, instituting universal masking
Maintained appropriate supply of personal protective equipment, or PPE
Negative pressure rooms to prevent air-flow contamination
Everything we're doing aligns with Illinois Department of Public Health (IDPH) guidelines for gradually restoring operations, imaging and other clinical services we postponed at the beginning of the pandemic.
Since mid-March, you've done your part by staying home and we could not be more grateful. You put safety first not only for you and your family, but also your community and healthcare providers. Now, as we move into recovery, we promise to continue to put safety first for you and yours as we move forward. Thank you for trusting us with your health and well-being.
Signs & Symptoms
COVID-19 is spread from person-to-person by respiratory droplets, which occurs when someone who is sick coughs or sneezes.
Symptoms for COVID-19 usually appear two to 14 days after initial exposure to the disease.
Fever
Cough
Shortness of breath
Chills
Muscle Pain
Sore Throat
New loss of taste or smell
What to Do if You are Sick and Suspect Exposure or Infection of COVID-19
Call ahead before visiting your primary care physician (family doctor) to let them know you may have or have COVID-19. Wear a facemask when around other people (e.g., sharing a room or vehicle) or pets.
Monitor your symptoms. Seek prompt medical attention if your illness is worsening (e.g., difficulty breathing). Call the SIH COVID-19 hotline at 844.988.7800. Professionals can walk you through next steps.
If you have a medical emergency call 9-1-1, notify the dispatch personnel that you have, or are being evaluated, for COVID-19.
Stay home except to receive medical care.
Separate yourself from other people and animals in your home.
Clean all "high-touch" surfaces every day. This includes counters, tabletops, doorknobs, bathroom fixtures, phones, keyboards, tablets, remote controls and bedside tables.
Follow CDC's recommendations for using a facemask in public when social distancing cannot be maintained.
Resources