HeartAware Risk Assessment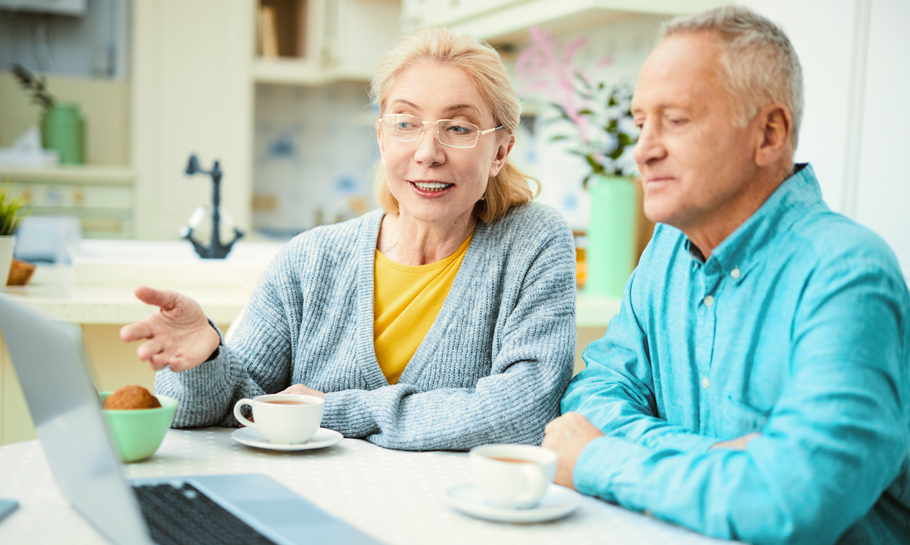 Know Your Risk. Prevent Heart Disease!
We invite you to take the free online HeartAware Risk Assessment by clicking the button below. The assessment will ask you a series of questions about your current health status and only takes about ten to twelve minutes to complete.
HeartAware will send you results in the form of a report that provides valuable information about your risk of Cardiovascular Disease. The report will be emailed to you directly so you can share this information with your healthcare provider.
You will also be given the option of having a follow up in-person consultation, one-on-one with a healthcare clinician to review your results and to discuss ways to reduce your risk. You are not obligated to have this consultation. The purpose of the consultation is to answer questions you may have about the results, make sure you are established with a primary care provider, and to offer you educational materials and resources for preventing cardiovascular disease based on your specific needs.
You can know your risk and prevent heart disease! SIH and HeartAware can help. Take the free assessment now.
Are you at risk for heart disease?