Prenatal Education Classes
Please note SIH is in the process of canceling SIH-sponsored events and large gatherings in the interest of public safety and to reduce potential community spread.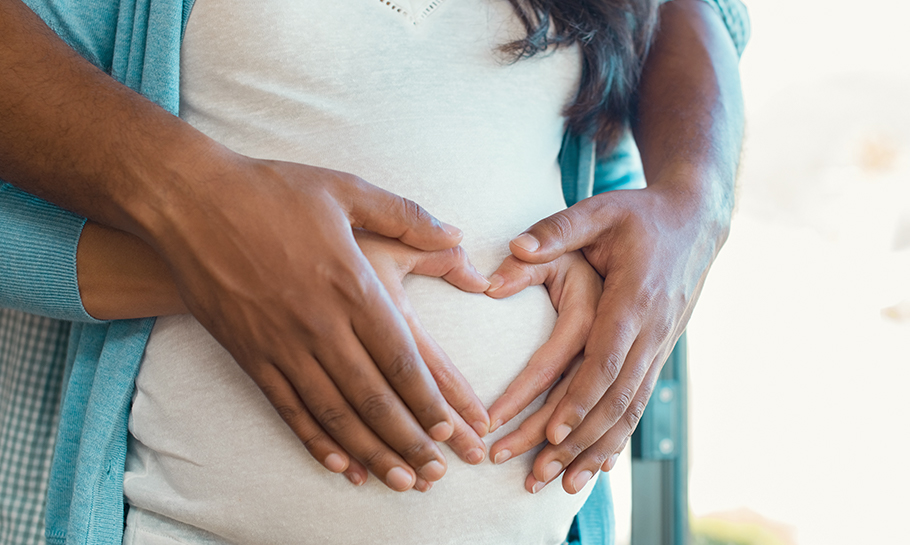 Childbirth Education
There's no better way to prepare for having a new baby than to attend our childbirth classes. Whether you're a new mom, dad or sibling, we have the class for you. We want you to feel confident before and after your birthing experience. And we're honored to be your guide along the way. Never hesitate to ask us questions. Take a look at what we offer!
Prepared Childbirth
Our most popular class! Moms and Dads learn the skills for childbirth and caring for an infant. We prepare you both mentally and physically for participation, sharing and individual satisfaction in pregnancy, labor, birth and parenthood.
Breastfeeding Basics
Learn the many benefits of breastfeeding. Our certified lactation consultants share information on the art of breastfeeding and offer tips for incorporating breastfeeding into your life.
Boot Camp for New Dads
This all-guy format helps first-time dads learn the ins and outs of caring for babies. No subjects are off-limits, so as to provide men the chance to get answers to all the questions they might have. Even the ones they might be afraid to ask.
Life with Baby
You'll learn basic baby care here. New parents can often feel lost and underprepared given their new station in life. This class helps you get ready for your transition. You'll learn safety tips here too, including infant CPR.
Get your prenatal education from home!!!
Our patient self-registration website allows for one program to be selected and launched at a time. After selecting and viewing a program, the patient will be directed back to the website homepage to select the next topic they'd like to learn about. Patients can also access previously viewed content and watch again by clicking the 'Exit' button in the top left of their screen which will return them to a summary program list with all the programs they've selected. Click on the link below to start registering now!
Birthing Center Upcoming Events
Our Course List