Meet Your Breast Center Team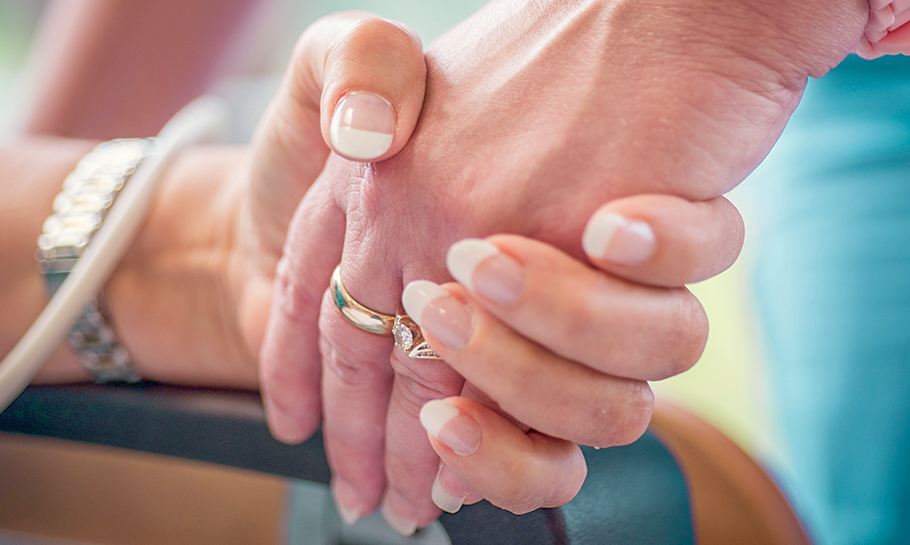 Our team meets weekly at SIH Cancer Institute to review prospective treatment planning for every newly diagnosed cancer patient. The team includes: the surgeon, radiologist, medical oncologist, pathologist, radiation oncologist and nurse navigator. Together, our team plans the best course of treatment for each patient.
Breast Health Patient Navigator
The Breast Health Patient Navigator meets with all newly diagnosed patients to provide information, education and support. She'll help you coordinate your care and provide emotional support, throughout your treatment.
Onsite care
Onsite consultations are available with our breast surgeons, often on the same day as your diagnostic imaging. In addition, our onsite radiologists are available to read and interpret your mammogram for faster results.
Meet the SIH Breast Center Team
SIH Breast Center is our region's leader in prevention and treatment of breast cancer. Our skilled and compassionate team uses the latest technology in our patient-friendly facility.
Emily Taylor, NP, Radiation Oncology
Krystal Ramsey RN, BSN, OCN, Patient Navigator