Cancer Rehabilitation
Make an appointment at any one of our 10 convenient outpatient clinics. Call 800.597.5790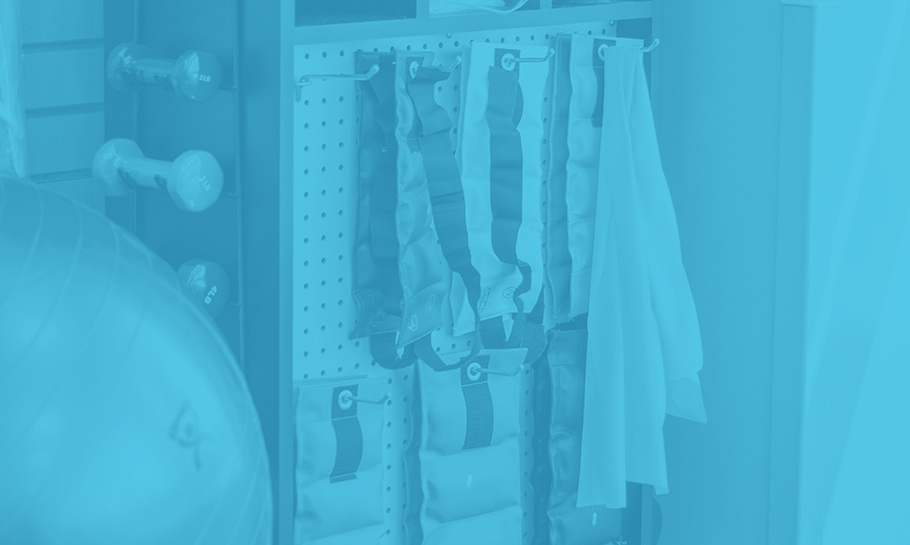 Whether you're facing a cancer diagnosis or you're celebrating being cancer-free, we know that the side effects of cancer can take a toll on your body.
An active lifestyle, including exercise, can enhance your body's recovery and contribute to a better quality of life during and after cancer treatment. With our cancer rehabilitation program, we address your physical, cognitive and emotional concerns caused by the disease and treatment — both during and following acute cancer treatment — to strengthen your return to your normal routine and enhance your quality of life.
Beginning rehabilitation before your cancer treatment can help improve your health and your ability to tolerate some side effects. Our conveniently SIH Outpatient Rehabilitation locations offer cancer rehabilitation therapies to help you avoid the fatigue that often accompanies acute oncology treatments.
If you experience any of these symptoms, you might benefit from cancer rehabilitation:
Difficulty dressing, bathing or other daily activities
Experiencing pain or stiffness
Feeling weak or fatigued
Having trouble balancing or walking
Memory problems
Numbness or tingling
Swallowing difficulty
Swelling in the arms or legs
Your rehabilitation team will be led by a physiatrist (a physician specializing in physical medicine and rehabilitation). Your team may include nurses, physical and occupational therapists, pain management specialists, speech-language pathologists, counselors and nutritionists specializing in working with cancer patients.
Your cancer rehabilitation treatment depends on many factors, including the type of tumor and the affected organ. Your rehabilitation team will develop an individualized program to address your functional limitations and concerns. We're here to help you achieve your personal goals.