SIH Event Cancellations Due to COVID-19
Call our 24/7 COVID-19 hotline if you have fever, cough, or concerns about exposure 844.988.7800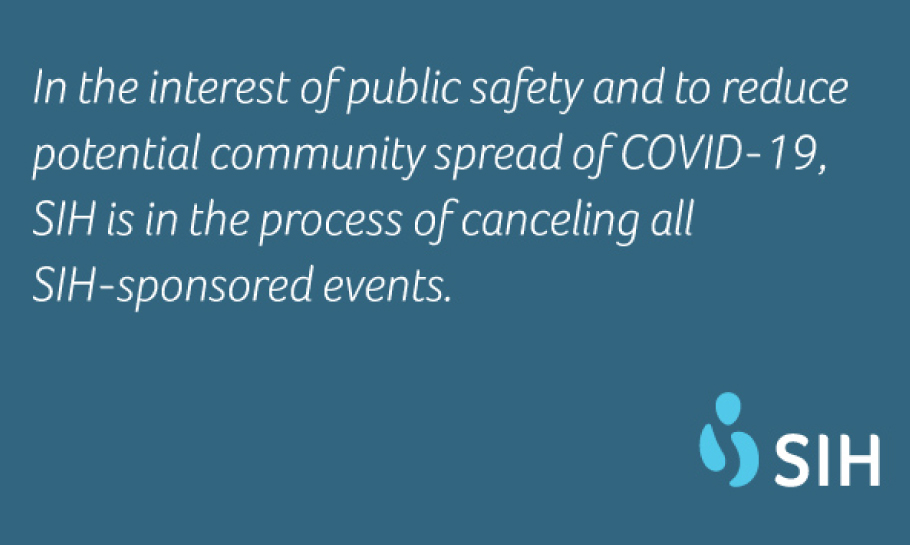 SIH is in the process of cancelling SIH-sponsored events and large gatherings in the interest of public safety and to reduce potential community spread of COVID-19.
Below is a working list of current closures and cancellations.
SIH Foundation's annual gala
Heart Failure University
All SIH Second Act programs and activities
SIH Work Care Murphysboro
SIH New Life Weight Loss Center Support Groups and In-Person Information Sessions for the month of March
SIH Joint Camp classes for March and April
All SIH Memorial Hospital of Carbondale Birthing Center Classes
SIH Diabetes Education classes
Southern Illinois Wellness Expo 2020
Medsafe bins at all SIH facilities.