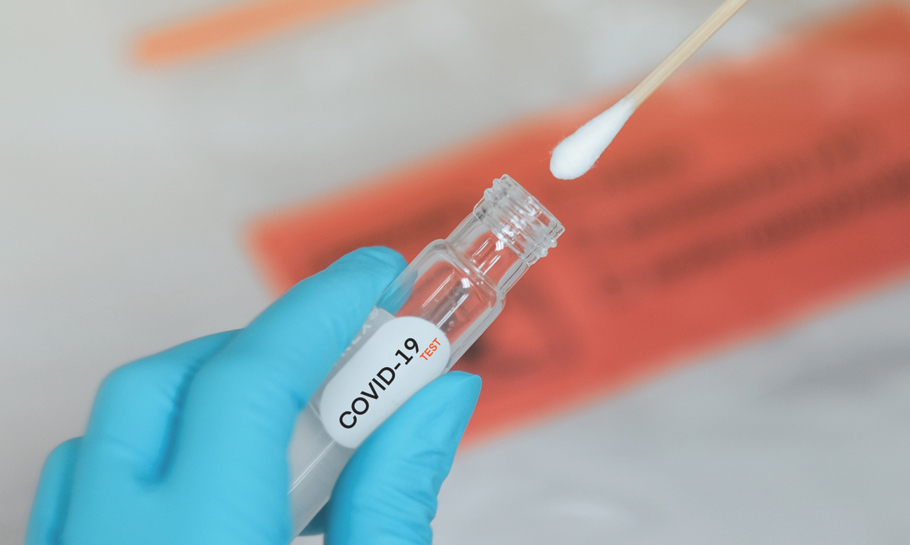 How to get tested
Covid-19 testing will be done at SIH Walk-In Clinics. Online Scheduling will no longer be needed.
Testing will be offered as part of an office visit if a provider determines it is necessary.
For travel or other testing needs, you may wish to visit a local pharmacy.
Are you looking for SIH Walk-In Clinics?