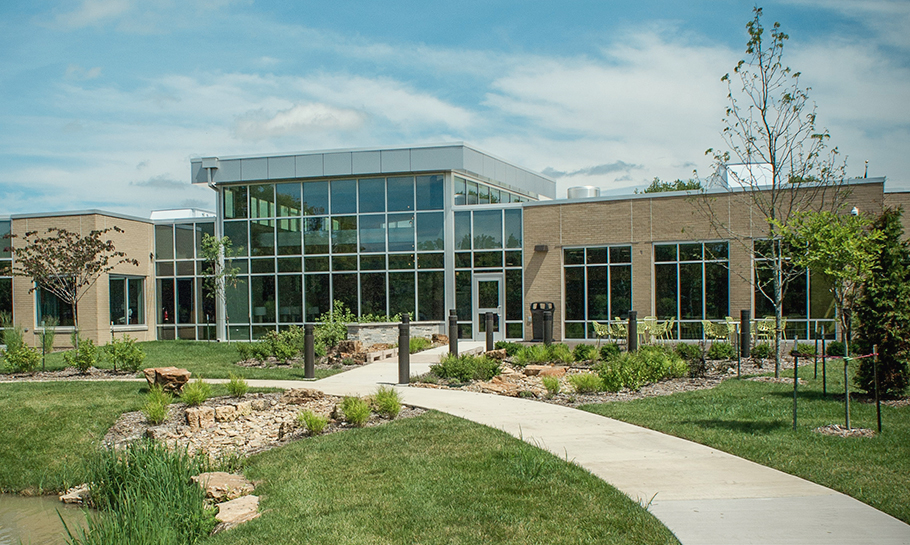 Cancer Patients & the COVID-19 Vaccine
Providing comfort for you and your family
We know that going through cancer treatment is a physically and emotionally draining process. If you or a loved one has been affected by cancer, SIH offers many resources to help you during any stage of treatment — whether it's diagnosis, therapy, remission or loss. Not only do we focus on innovative treatments, but we also offer support groups, prevention and screenings.
Recently, we were the recipient of the Outstanding Achievement Award by the Commission on Cancer from the American College of Surgeons. Our program is one of a select group of U.S. healthcare facilities with accredited cancer programs to receive this national honor.
SIH Cancer Institute is proud to be the region's first dedicated cancer treatment center.
Understanding your cancer diagnosis
After receiving a cancer diagnosis, this is the time when you will depend on your friends and family for support. But you can also depend on us. We know that medical visits and treatments can be rigorous and stressful, so we do whatever we can to schedule appointments that fit into your busy lifestyle.
A cancer diagnosis can be found in a variety of ways, but it's often found during regular tests or screenings that have been ordered by your primary care physician. Once a suspicious abnormality is found, your doctor will likely refer you to an SIH hematologist or oncologist for additional tests and an official diagnosis.
Next, you can expect more testing to determine the cancer type, size and prognosis. With all this information, your case is given to a multi-disciplinary team of cancer physicians and specialists.
Even if you'd like to get a second opinion at a hospital in a nearby city, your treatment can still happen at SIH Cancer Institute. We all use the same medicine — and providers often collaborate with tertiary centers to provide your care close to home.