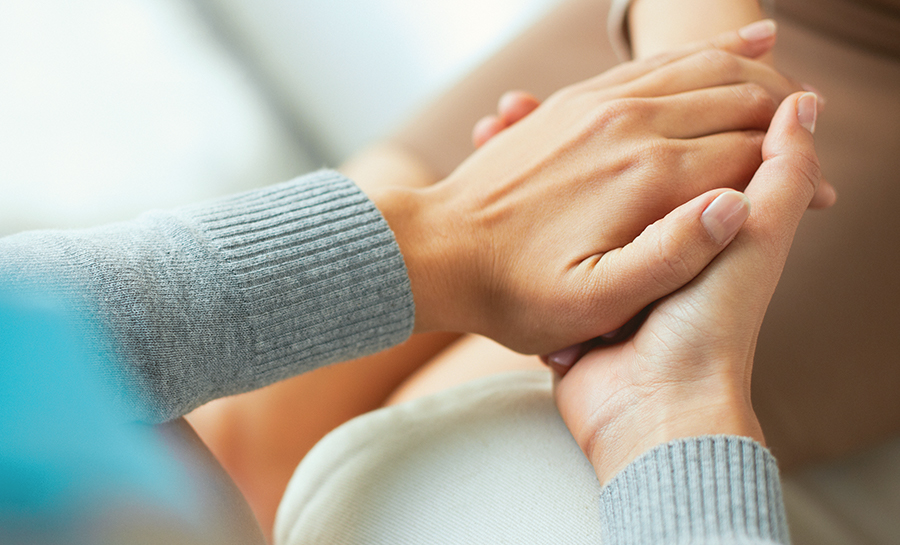 Because We Care
In today's world of fast-paced living and diverse heath care needs, it is essential that people have access to doctors and medical facilities that provide them with quality medical care they deserve. SIH is making this care available to all of our communities so that patient care is close to home.
Did You Know?
SIH is a not-for-profit organization. We rely on the generosity of our community to help us continue to make high-quality health care accessible to those who live and work in our region. The SIH Foundation was established in 2010 to receive philanthropic gifts on behalf of Southern Illinois Healthcare.
The SIH Foundation supplies funding for state-of-the-art equipment and facility improvements to best care for the people of Southern Illinois and the surrounding region. We also fund SIH Patient & Community Support Funds which include the Cancer Care Patient Support Fund, the Coach Kill Fund and the Family Friendship Fund. These funds provide much needed assistance in emergency situations; from paying for prescriptions or travel expenses, to helping cancer patients with nutritional needs during their treatments.
We Need You
Generosity takes on many forms. When you give to the SIH Foundation, you are making a difference in the lives of Southern Illinois and the surrounding region. Your partnership matters! Giving opportunities take on different shapes; from one-time gifts, pledges paid over a period of time, estate planned giving and many more. Please consider giving to the SIH Foundation in support of Southern Illinois Healthcare
SIH Foundation Board of Directors
Rex Budde: President
Jeff Speith: Chair
Mike Monchino: Vice Chair
Rev. John Annable: Secretary
John Brewster
Terrence Glennon, MD
Sam Goldman, PhD
Marsha Ryan, MD
Phil Gilbert
George Sheffer
Mary Moreland
Diane Hood
Contact Us
Phone
618.457.5200 ext. 67843
Email
jill.gobert@sih.net
Mailing Address
Jill Gobert, Director, SIH Foundation 1239 East Main Street PO 3988 Carbondale, IL 62902-3988