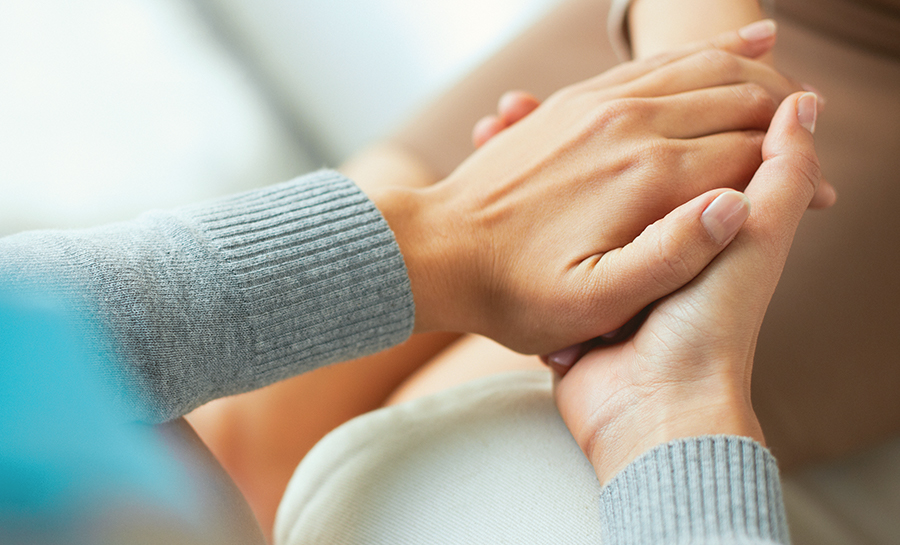 Did You Know SIH is Not-For-Profit?
As a not-for-profit tax-exempt organization, SIH relies on the generosity of the community to help us continue to make high-quality healthcare accessible to those who live and work in our service area.
About the Foundation
The SIH Foundation is the charitable arm of Southern Illinois Healthcare (SIH) and was established in 2009 to receive philanthropic gifts on behalf of SIH Herrin Hospital, SIH Memorial Hospital of Carbondale and SIH St. Joseph Memorial Hospital of Murphysboro. The Foundation now receives gifts to support the SIH Cancer Institute and the Trauma Center at Carbondale, as well as our SIH Patient & Community Support Funds. The funds raised are used to enhance and support the SIH mission of improving the health and well-being of all the people in the communities we serve.
What sets us apart is our commitment to direct 100% of your gift/donation to the charitable area you designate. The SIH Foundation does not take out any administrative fees from your gift.
Charitable gifts through the SIH Foundation help:
Supply equipment and resources to enhance services
Fund community service programs
Provide funding for capital improvements to best serve ever changing needs
Provide financial support to fund patient care
SIH Foundation Board of Trustees
Rex Budde: President
Jeff Speith
Mike Monchino: Chair
John Brewster
Terrence Glennon, MD
Sam Goldman, PhD
George Sheffer: Vice Chair
Mary Moreland
Daniel Booth
Diane Hood: Secretary
Steve Falat
Gary Greener
John Dosier
Contact Us
If you need assistance with giving, contact Director Jill Gobert.
Phone
618.457.5200 ext. 67843
Email
sihfoundation@sih.net
Mailing Address
Jill Gobert, Director, SIH Foundation 1239 East Main Street PO 3988 Carbondale, IL 62902-3988