Hope. Resilience. Inspiration.
SIH Annual Report FY19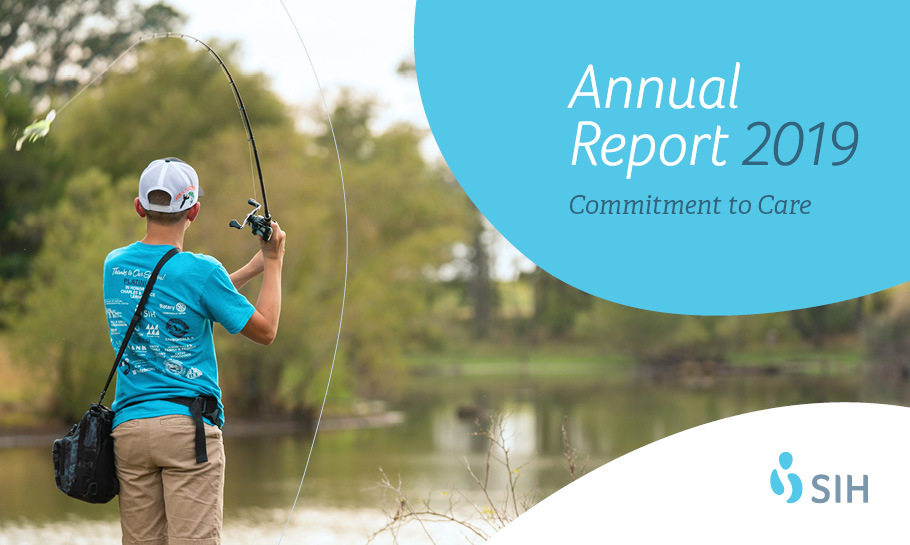 Those were not in short supply during fiscal year 2019. During the COVID-19 pandemic, it's refreshing to look back at our collective accomplishments at SIH before terms like "social distancing" and "shelter in place" became the norm.
This marks our first time transitioning the annual report from a print piece to an interactive digital publication. We planned to share this with you in early March, but made the decision to press pause during the initial months of the pandemic. We're humbled and proud to look back and showcase experts who care, advancements in life-saving and life-changing technology and our steadfast commitment to safety. A special thank you to the men, women and children featured in the FY2019 SIH Annual Report and the vast network of providers, nurses, staff and community partners who stood alongside them on their journey to renewed health.