Southern Illinois doctor says don't wait until May 1 to start wearing masks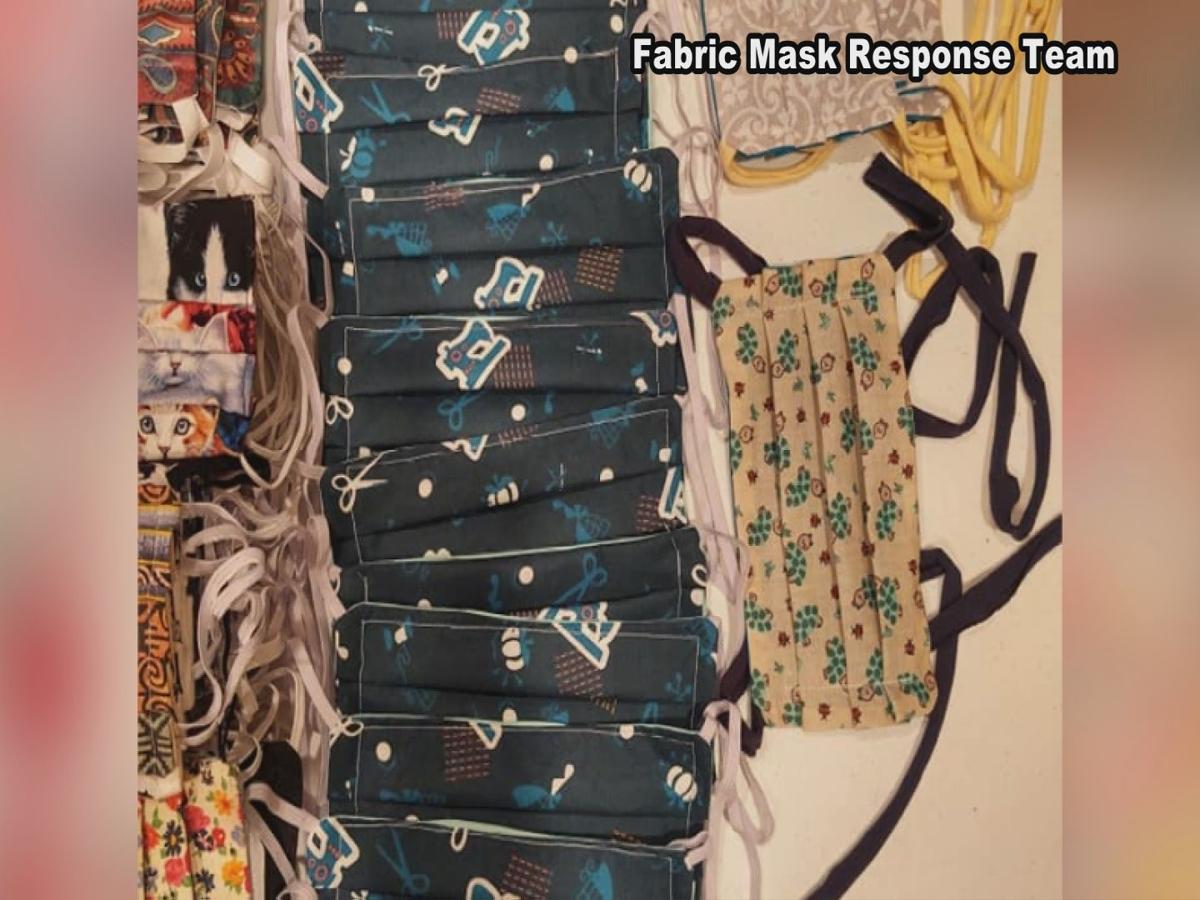 CARBONDALE, IL — Illinoisans will be required to wear face masks or other face coverings starting May 1 in public places where they cannot maintain social distancing.

Southern Illinois doctors hope everyone takes Illinois Gov. J.B Pritzker's new mask requirement seriously. Dr. Matt Winkleman with SIH said there's no need for people to wait until May 1 to start wearing masks. They should start today.

"There's a potential for it to be transmitted during a time when patients are not yet symptomatic, so people may be spreading the virus before they're sick and they don't know it," said Winkleman.

When wearing a mask, make sure it covers your nose and mouth and fits snugly around your face.
"If we don't want this to continue and if we are going to at least try to get it under control, we are all going to have to stay isolated or keep our distance and wear masks and try and work together. One person out not wearing the masks is going to be the one who infects the people who are," said Aguilar.

Winkleman said wearing masks is a way for us to look out for one another.

"Part of the rationale for wearing a masks in public is helping to protect and prevent illness in those who are most vulnerable," said Winkleman.

You should also wash your cloth masks every day. Right now, the Jackson County Health Department is discussing ways to work with local law enforcement and local government about how to enforce the executive order.