SIH Recommends Universal Mask Wearing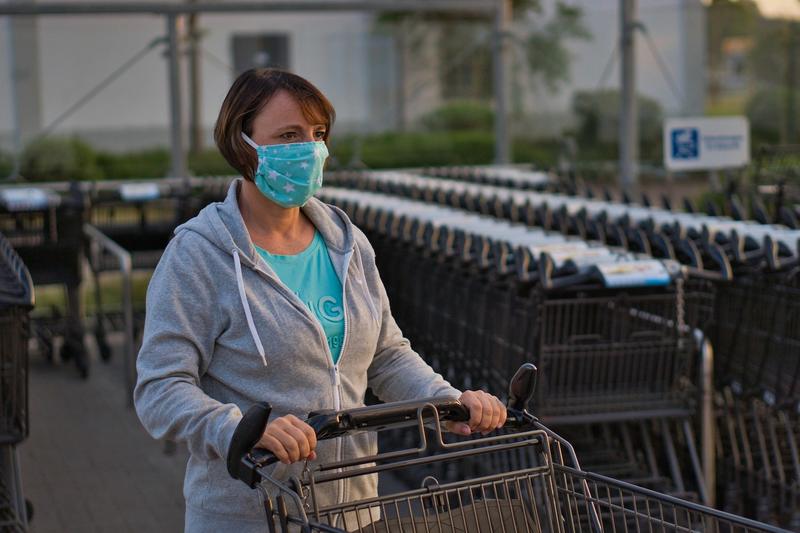 The Centers for Disease Control and Prevention has recommended universal mask wearing to help combat the spread of the coronavirus. Dr. Matthew Winkleman, a primary care physician with SIH, said mask wearing is especially critical in situations where social distancing is more difficult.

"It's not so much that you're wearing the mask to protect yourself, but that if everyone's wearing a mask, we're protecting each other," he said.

That's why the mask guidelines apply to all adults and children over the age of two. including people who may be considered at low risk.

"This is primarily about, how do we act as a community to love our neighbor?" Winkleman said. "And part of that is when you're out at the grocery store, wearing a mask because it helps protect the people around you."

Winkleman said mask wearing is just one part of preventing the spread of the coronavirus. Staying at home as much as possible, social distancing, washing hands and avoiding touching your face are also key elements.

"We can't guarantee that people aren't going to contract the virus when they're out in public. Just like any other virus, just like any other disease, they're not easily controlled. These are things that are helpful measures to increase the level of safety, decrease the likelihood you may contract the virus," said Winkleman.