Medical Assisted Recovery for Use Disorders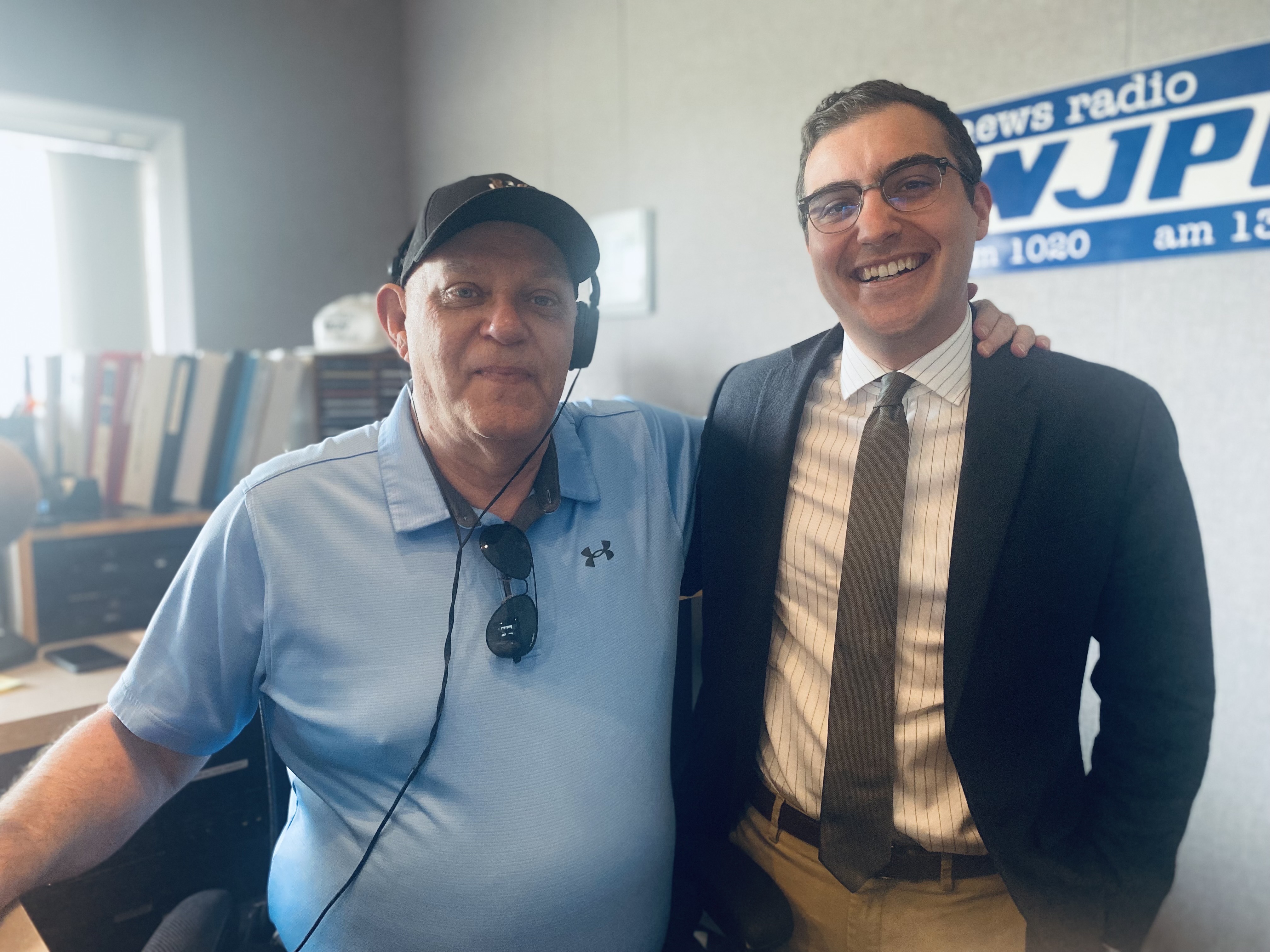 "We have treatment for it," Jason West, MD, said during a radio interview on July 14. He highlighted medical assisted recovery efforts at SIH.
Substance use disorders (including opioid and alcohol use disorders) have become highly stigmatized. But Dr. West views treatment of the conditions just as any other disease.
"What the research has shown medication improves functionality, it reduces cravings, it reduces withdraw," Dr. West said. "Lives are dramatically transformed. It is just so powerful."
SIH offers free Narcan in multiple locations.
You can hear Dr. West's full interview on WJPF Radio here.