The Southern: SIH Memorial Hospital of Carbondale prepares for official trauma center designation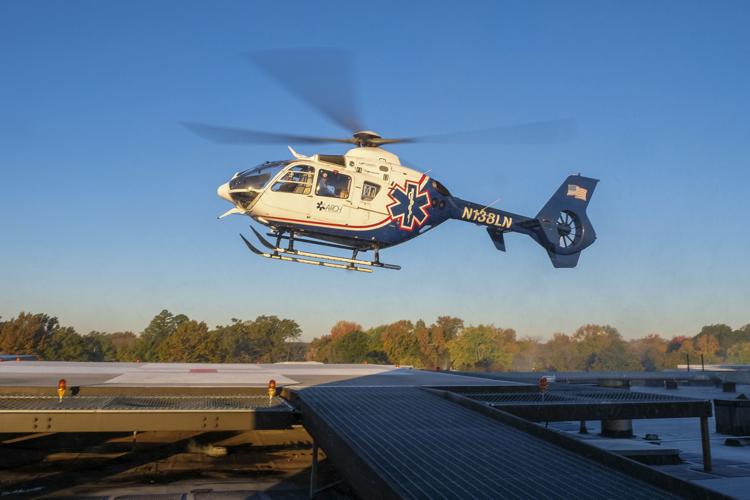 Memorial Hospital of Carbondale prepares for official trauma center designation
CARBONDALE — Al Taylor, Southern Illinois Healthcare vice president and administrator of SIH Memorial Hospital of Carbondale, played a different role for the organization on Friday morning. Taylor donned makeup to simulate injuries sustained in a mock multiple-vehicle crash near Grand Tower.
Taylor was one of three patients in a live trauma drill, the final drill before the hospital's designation as a Level II Trauma Center is official on Monday morning. A Trauma Center is a hospital designated by Illinois Department of Public Health to provide optimal care to trauma patients.
To be designated a Level II Trauma Center, the hospital has to have certain staff members on call with the ability to arrive at the hospital within 30 minutes. Level I Trauma designation requires more staff available within that window of time and a higher volume of patients.