WPSD Local 6: SIH Memorial Hospital of Carbondale plans to save more lives as Level II trauma center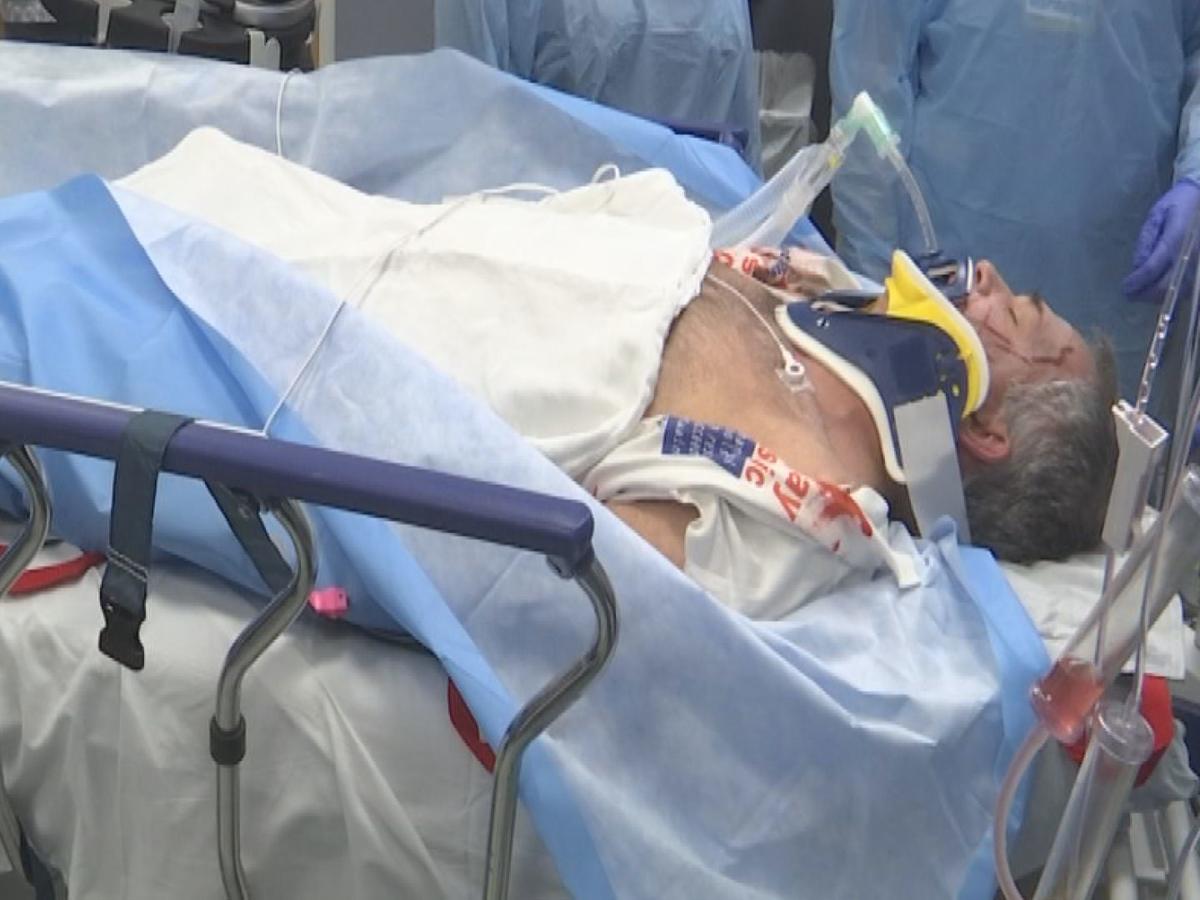 CARBONDALE,IL — Southern Illinois Healthcare said in recent years nearly 800 patients initially treated at SIH Memorial Hospital of Carbondale were transferred to trauma centers in St. Louis and Evansville, Indiana. But on Monday, the hospital will officially be a Level II trauma center, making it the only trauma center in Illinois south of Springfield.

On Friday, hospital staff ran a drill to prepare.

"Southern Illinois is the largest trauma dessert in the state. We are about to fix that problem," said Dr. Eduardo Smith-Singares, medical director of the trauma program.

As soon as doctors get a call that there's been a trauma injury, the clock starts.

Friday's drill made sure they used their time wisely.

"These patients that have trauma injuries use to have to fly or travel an hour or two hours away to get care. Really, the time to get care is within that first hour," Memorial Hospital Vice President and Administrator Al Taylor said.

SIH becoming a Level II trauma center means patients can spend more time getting the help that they need and less time being transported.