Harrisburg Medical Center Board of Directors Votes for Hospital to Join Southern Illinois Healthcare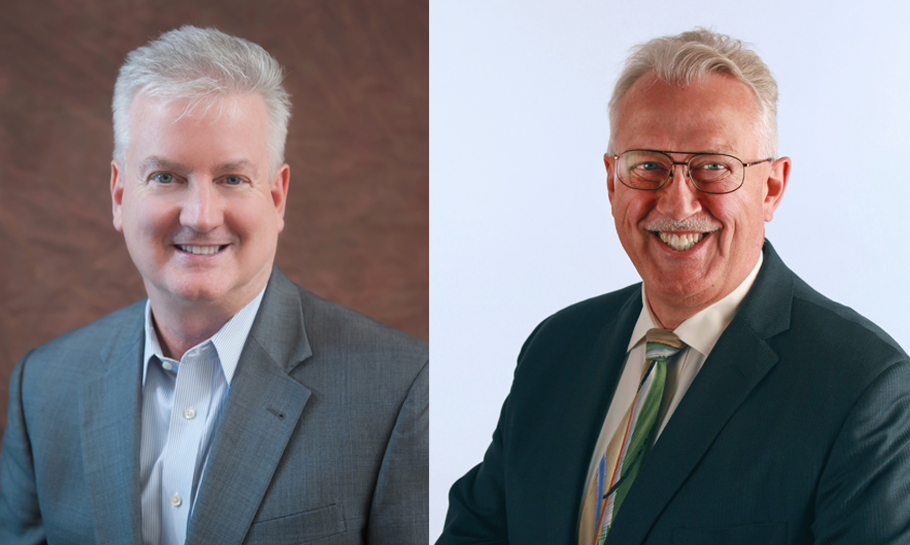 (HARRISBURG, Ill.) The Harrisburg Medical Center Board of Directors has voted in favor of the Saline County hospital joining Southern Illinois Healthcare (SIH), pending approval from the Illinois Health Facilities Services and Review Board (IHFSRB). The outcome is the result of 16 months of discussions and due diligence as both entities explored a mutually beneficial relationship.
"Our patients will continue to receive outstanding care from the same compassionate, caring professionals they have come to know and trust over the years. This will greatly enhance Harrisburg Medical Center's ability to provide an array of comprehensive healthcare services in southeastern Illinois. Patients will greatly benefit from having new and improved services closer to their home," said HMC President and CEO Donald Hutson.
Both organizations believe the enhanced affiliation would strengthen their existing relationship and create pathways to better meet the increasing clinical, financial and technological demands of delivering health care. HMC and SIH have long collaborated in areas such as general surgery, urology, podiatry and primary care. In addition, HMC is part of the SIH STAT Heart program and telestroke network.
"HMC and SIH share a patient-centered culture committed to excellence, quality and transparency. SIH is very excited by the potential to expand services and make it possible for even more patients to receive great care locally," said SIH President and CEO Rex Budde.
Under the proposed agreement, HMC would continue to maintain an independent board of directors and foundation.
About Harrisburg Medical Center
Harrisburg Medical Center (HMC) is a 71-bed non-profit 501(c)(3) community hospital serving six counties in southeastern Illinois: Saline, Gallatin, Hardin, Pope, White and Williamson. With over 450 employees, HMC is home to the only inpatient behavioral health program in the southernmost 16 counties. HMC also operates primary care and behavioral health clinics in Eldorado, Harrisburg and Marion, a surgical services clinic and two on-site clinics at mines in Williamson and Hamilton counties.
About SIH
Carbondale-based Southern Illinois Healthcare (SIH) is a not-for-profit health system serving the southernmost counties of Illinois with three hospitals, a comprehensive cancer center, Level II Trauma Center and more than 30 outpatient and specialty practices. The organization also is home to one of the busiest labor and delivery programs in Illinois south of Peoria with over 2,200 births in 2020.
Recognized for quality outcomes in cardiac, stroke, bariatric, rehabilitation and cancer care, SIH holds affiliations with renowned peers such as the Shirley Ryan AbilityLab (formerly Rehabilitation Institute of Chicago), Prairie Heart Institute, SIU School of Medicine Family Practice Residency Program, Siteman Cancer Network and the BJC Collaborative. SIH is the region's second largest employer with 4,000 employees and the largest provider of charity care, unreimbursed care and community benefits.
For additional information, contact Harrisburg Medical Center Director of Marketing and Foundation, Jennifer Vinyard (618) 841-8806 or SIH Communications Coordinator Rosslind Rice at (618) 534-2848