SIH Removing COVID Vaccination Requirement as Condition of Employment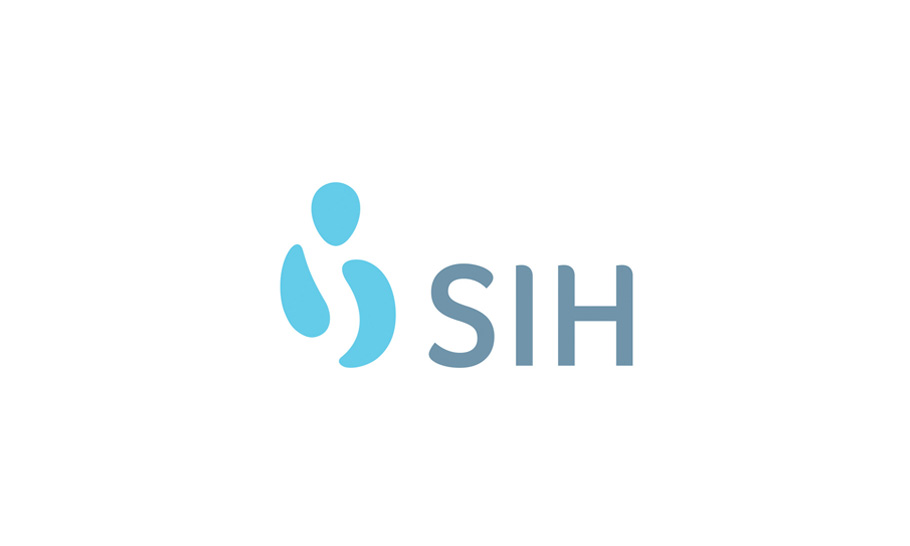 (CARBONDALE, Ill.) Beginning Saturday, July 1, 2023, SIH will no longer require COVID vaccination as a condition of employment. The decision comes with the official end of the public health emergency and the Centers for Medicare and Medicaid Services (CMS) reversal of the vaccination requirement. SIH will also cease asymptomatic pre-admission COVID testing on July 1.

"SIH established the COVID vaccination requirement in accordance with federal and state guidance to protect employees and our vulnerable patient population," said Marci Moore-Connelley, MD, chief medical officer. "SIH was in a much different place in 2021 in terms of high regional transmission rates, hospitalizations, ICU admissions, ventilator usage and deaths. We also had rapidly evolving, limited treatment options. Today, we're in a much stronger position with low transmission levels, admissions and treatments."
The SIH daily positivity rate at the height of COVID was 39%. Today, it's between 1 and 3%.
SIH COVID hospitalizations peaked at an average of 70 patients a week. Today, the average is four patients per week.
SIH ICU admissions averaged 11 per day. Today, that average is one or none.
SIH followed Centers for Disease Control and Prevention (CDC), Centers for Medicare and Medicaid Services (CMS) and Illinois Department of Public Health (IDPH) guidance throughout the pandemic.

"These agencies have shifted from the emergency response to incorporating COVID activities into routine public health practice. Vaccination, however, remains the most important tool in preventing severe illness, hospitalization and death, " said Dr. Moore-Connelley.

While the COVID vaccine requirement is ending as a condition of employment, SIH encourages employees and the public to remain up to date with COVID vaccines and boosters.

For additional questions, contact SIH Lead Communications Coordinator Rosslind Rice at 618.534.2848.