Launch of Southern Illinois Tobacco Retailer Training Compliance Survey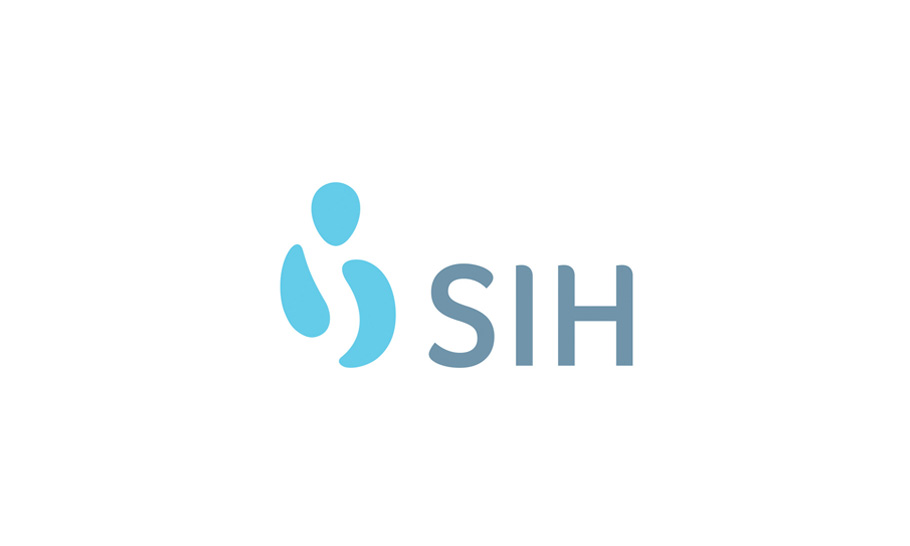 (CARBONDALE, ILL.) In an effort to reduce tobacco/nicotine use, Southern Illinois Healthcare (SIH) has subcontracted Southern Illinois University Carbondale (SIUC) to survey tobacco/nicotine retailers in the 16 southernmost counties of Illinois (Alexander, Franklin, Gallatin, Hamilton, Hardin, Jackson, Johnson, Massac, Perry, Pope, Pulaski, Randolph, Saline, Union, White and Williamson). According to the latest Illinois County Behavioral Risk Factor Survey, 23.3% of adults in these counties identified themselves as smokers, much higher than the state average of 12.7%. The 2022 Illinois Youth Survey also revealed 13% of 8th graders and 24% of 10th graders in the 16-county region used e-cigarettes or other vaping products in the past year.
The brief survey will ask retail store managers and owners about their ideas to prevent underage sales, challenges they face, needs for training and resources for employees, and enforcement policies. The survey will continue through July 2023.
"We hope tobacco retailers will complete this survey so we may obtain their thoughts and ideas on how to help reduce age verification violations and limit youth access to tobacco/nicotine products. Our intention is to be a means of support for retailers," said SIH Tobacco Cessation Coordinator Kyndra Minchew.
Participation in this anonymous survey is voluntary. Eligible participants are managers/owners of retail stores that have obtained a license to sell tobacco and electronic nicotine products. Store owners/managers can take the survey in-person with a project team member, online or mail it back to the survey team. Their responses will help ensure that adults who wish to use tobacco and electronic nicotine products can do so while protecting retailers from the legal and financial penalties of selling to underage persons. It will also help improve the health and welfare of those younger than the minimum legal sale age to buy tobacco and electronic nicotine products.
The Southern Illinois Tobacco Disparities Partnership (SITDP) is conducting the survey. It's part of a larger effort to develop a tobacco-related needs assessment and strategic plan for Southern Illinois. SITDP aims to provide evidence-based education, prevention and cessation programs while collaborating with local health departments, existing coalitions and community-based organizations to create tobacco-related policy, system and environmental changes in order to create healthier living environments.
For more information about the partnership or to get involved, please contact Kyndra.Minchew@sih.net or 618.457.5200 extension 67832. For more information on the survey, retail store owners and managers may contact Wasantha Jayawardene, MD, PhD, assistant professor in SIU's School of Human Sciences, at wasantha@siu.edu.
This message is funded by the Illinois Department of Public Health through funds received from the Centers for Disease Control and Prevention (CDC).