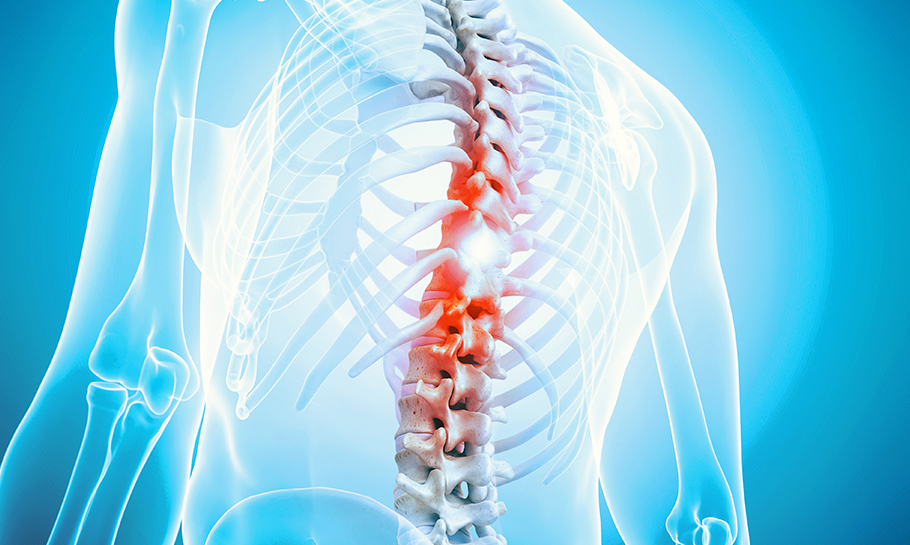 At SIH Brain & Spine institute, we know you'll benefit from how we coordinate care. We'll get to the source of your discomfort. And we'll work together to give you relief.
Spine patients benefit most when clinicians collaborate treatment with specially-trained physical therapists. At SIH Brain & Spine Institute, we have a Physical Therapist now located within the practice. This new model expedites care because the doctor and therapist now work together on an individualized treatment plan. Better coordination during their visit provides everyone with a clear plan of care going forward.
Inter-Disciplinary Approach
We utilize RN Navigators to assist with triage, track each patient's progress and maintain ongoing communication with the patient and referring physician.
The Brain and Spine referral method avoids the typically dissatisfying patient experience, filled with confusing treatment options, long waits, contradictory diagnosis and too often, re-referral to other spine specialist.
Our team brings together Neurosurgeons, Interventional Pain Specialist, Physiatrist and Rehab professionals to offer spine patients appropriate and compassionate care.