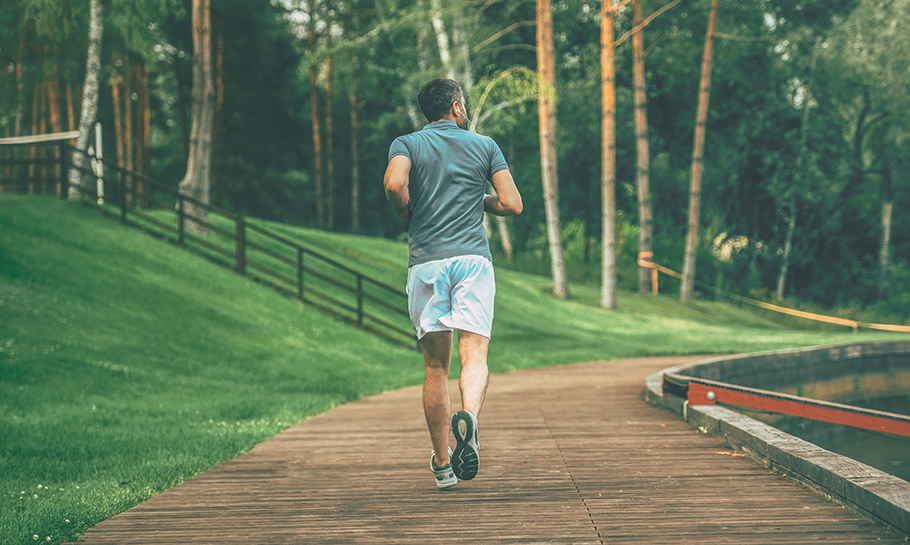 SIH Joint Camp Program
SIH Joint Camp Program is an all-inclusive program that educates you and your family about joint replacement surgery, provides a group therapy and helps you prepare to go home and return to your favorite hobbies. SIH Joint Camp Program gives you the tools and information you need for a safe and quick recovery.
At SIH Joint Camp Program, you'll be cared for by a dedicated team that includes specially-trained orthopaedic surgeons, physical therapists, occupational therapists, certified orthopaedic nursing staff and case managers. Most patients finish SIH Joint Camp Program within one to two days.
Through an alliance between the Shirley Ryan AbilityLab and SIH, you can have the same expert care that earned Shirley Ryan AbilityLab the ranking of "Best Rehabilitation Hospital in America" by U.S. News & World Report every year since 1991.
How does SIH Joint Camp Program work?
SIH Joint Camp Program is a comprehensive course of treatment if you're:
Undergoing total hip or knee joint replacement surgery

Suffering from chronic joint pain from arthritis or from an old injury that interferes with your daily activities
This program is designed to directly involve you and your family in your plan of care before, during and after surgery. For starters, you'll receive a handbook and valuable pre- and post-surgery information, such as medication education, pre- and post-surgery exercises and more information about what to expect in hospital and discharge planning.
During your hospital stay, you will do group and individual therapy twice a day. We encourage you to bring a family member or "coach" with you to these sessions. That way, you will have added support once you are discharged home to continue your therapy during your recovery phase. Therapy will include physical exercises, as well as normal daily living activities such as bathing and grooming.
The main goal of SIH Joint Camp Program is to help you get back to your normal life and daily activities as soon as possible.
Make an appointment
Call 618.942.2171 ext. 35563 to make an appointment today.