SIH Drive Through Testing Clinics
Schedule Your Covid-19 Test Online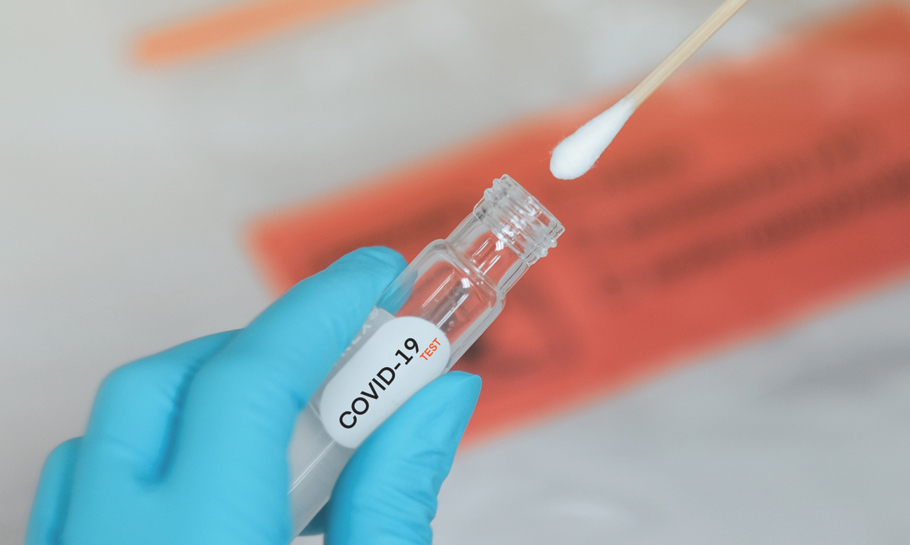 How to get tested
SIH asks individuals to reserve a test time online or call the SIH COVID-19 Hotline at 844-988-7800, M-F from 8 a.m. - 4:30 p.m., to speak with a staff member to reserve a test time.
SIH staff wearing personal protective equipment will perform specimen collection, or nasal swabs, for COVID-19, flu and other respiratory illnesses through the driver's side or passenger side window. Patients will not have to leave their cars.
Once you receive testing
Samples take 2-3 days to process (but could take longer depending on volume).
At the time of scheduling your appointment you are required to enter your cell phone number. By doing so, you authorize SIH to send a text message of your test result (positive or negative) to the cell phone number entered.

All test results can be confirmed through your MyChart account.



COVID-19 Testing Hours
Testing available 7-days a week from 8:30 a.m. - 12:00 p.m.. Check below for appointment availability.
COVID-19 Testing Locations
Marion

Marion, IL 62959
Carbondale

Carbondale, IL 62901
SIH is committed to protecting the confidentiality of our patient's health information. Photos or video of any identifiable patient information, including vehicle license plates, is strictly prohibited at all SIH Drive Through locations.