SIH To Open Urgent Care In Harrisburg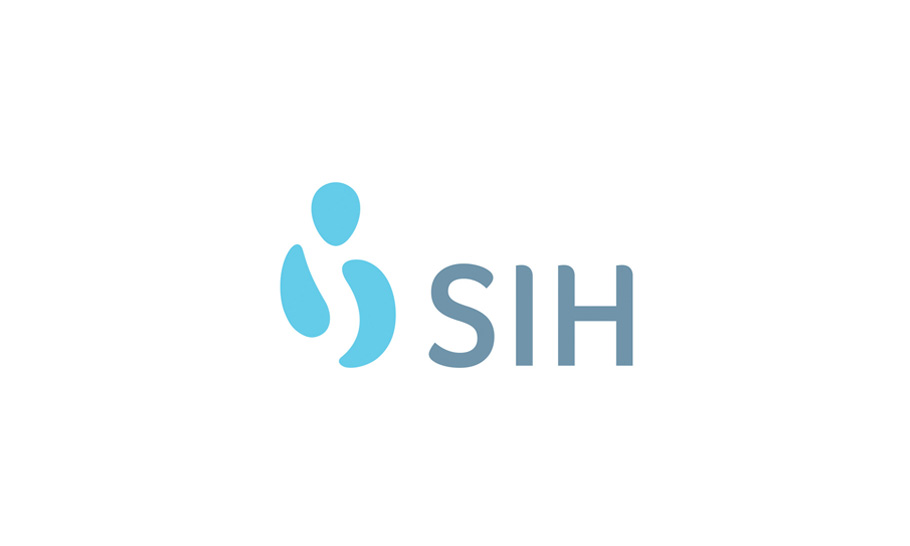 (Harrisburg, Ill.) In an ongoing effort to offer new services in Saline and nearby counties, SIH is pleased to announce the opening of SIH Urgent Care in Harrisburg on Friday, April 1.
SIH Urgent Care will be housed inside the same location as SIH Work Care at 901 S. Commercial, similar to its sister facility in Marion, with extended hours from 8 a.m. – 8 p.m., 365 days a year.
"We're pleased to bring this vital service to Harrisburg, which offers an affordable, easy choice for patients who need prompt medical attention for non-life-threatening illness and injury," said SIH Executive Director of Rehabilitation and Urgent Care Verlinda Henshaw, OTD. "Another benefit is streamlined communication with other SIH and regional providers through SIH MyChart. While SIH Urgent Care does not take the place of a patient's primary care doctor for chronic or ongoing care, it offers quick, convenient hours year-round and eliminates the need for more costly emergency department visits."
Patients can reserve their spot online at www.sih.net/urgentcare or arrive on a walk-in basis. SIH Urgent Care strives to treat and release each patient in 40 minutes. The Harrisburg location will offer point of care lab, x-ray and other diagnostic functions.
"Mild illnesses, such as strep throat, a cough, allergies and sinus infections are appropriate for SIH Urgent Care, as well as minor cuts, burns, fractures and sprains," said Danielle Baker, nurse practitioner, one of three providers at the Harrisburg location.
The SIH Urgent Care team in Harrisburg includes Baker, fellow Harrisburg natives Garrett Smith, NP, and Lacie Meyers, NP. SIH Urgent Care is accredited by the Urgent Care Association of America.
For more information on Urgent Care click here.