Cardiovascular Conditions We Treat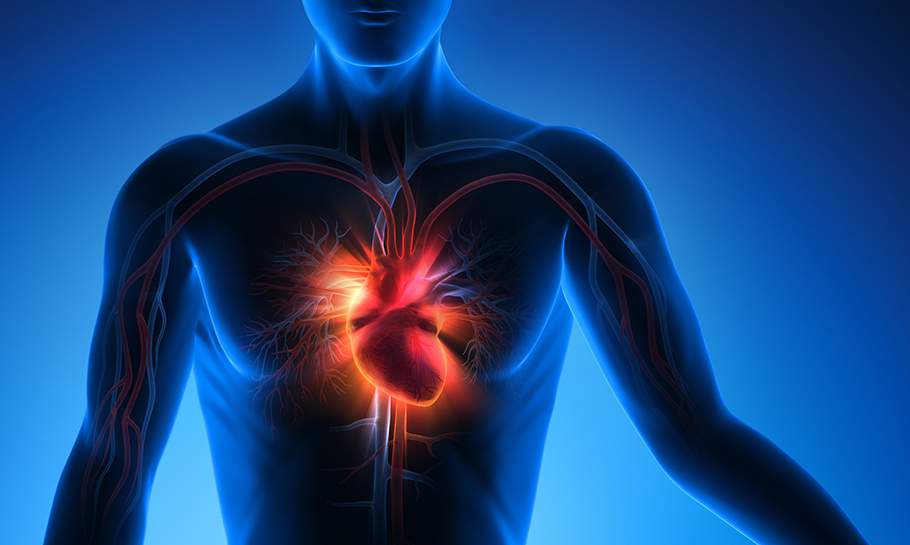 Our team of experts treat a full spectrum of heart and vascular conditions including but not limited to:
Need a referral?
Most insurances require referrals by your Primary Care Provider (PCP) and/or preauthorization by your insurance carrier in order for insurance coverage to be provided. Your referring provider should provide you with a referral order.
Additionally, our team can help you to obtain any necessary preauthorization, but please know that proper referrals and any required preauthorization are ultimately your responsibility. If you're unsure about the referral(s) or preauthorization(s) you might need, please contact your insurance company or your employer's benefits department and/or manager.
If you're in need of a PCP, take a look at our Find A Provider Page to schedule an appointment at your convenience.