Comprehensive Heart and Vascular Services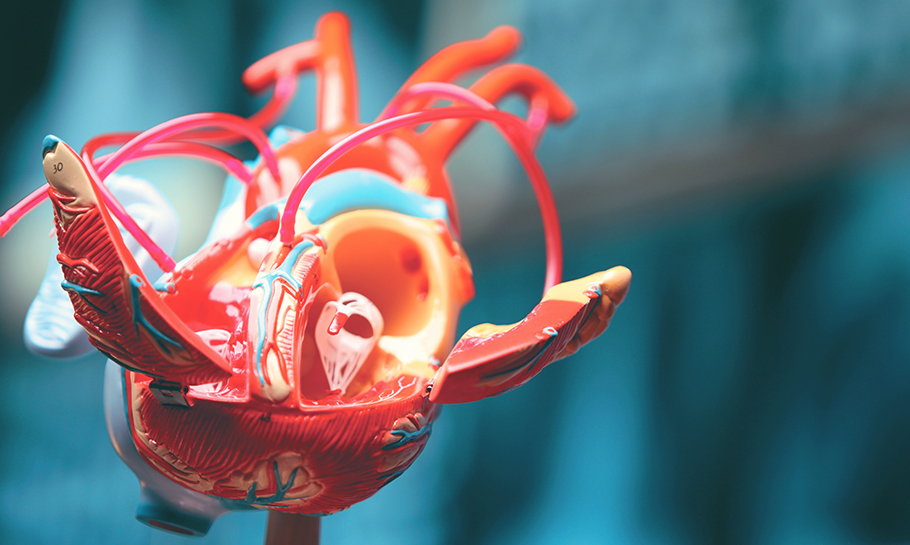 We've built the largest network of heart and vascular care in Southern Illinois, with the goal of providing you exceptional care, close to home. We offer a wide array of comprehensive cardiovascular care from end to end—beginning with medical evaluation and testing, to the most minimally invasive and most advanced diagnostic and surgical procedures and treatments, all performed by an award-winning team of board-certified cardiologists.
Services offered
Not sure where to start?
We invite you to take a free HeartAware Risk Assessment, which will ask you a series of questions about your current health status. It only takes about seven minutes to complete. This free risk assessment will send you results in the form of a report that provides valuable information about your risk of Cardiovascular Disease. This report will be email to you directly so you can share it with your healthcare provider.
Take free HeartAware Assessment