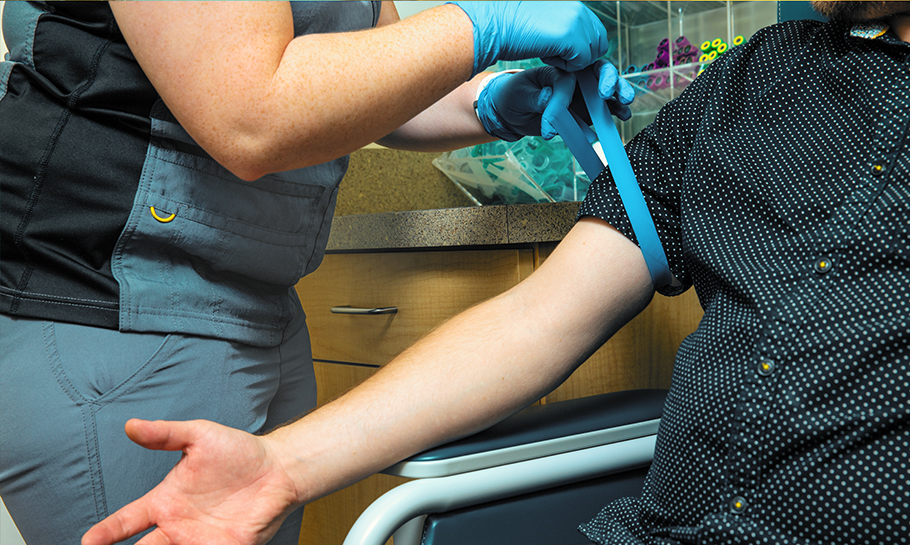 Laboratory personnel are specially trained medical professionals who typically work in hospitals, clinics, physicians offices and blood banks.
SIH is committed to providing top-quality patient care, and our laboratory services are no different. Our laboratory services include comprehensive, dependable laboratory testing, including pregnancy, strep, urinalysis and general chemistry testing. You can trust our laboratory services to provide accurate results to your physician that will assist in determining the treatment plan that is best for you. We are accredited by the Clinical Laboratory Improvement Amendments (CLIA) and the Illinois Department of Public Health (IDPH).
Please note that due to COVID-19 laboratory medicine has instituted several schedule changes. Each location page below has been updated with their new hours of operation respectively. Check these location pages for any further updates.