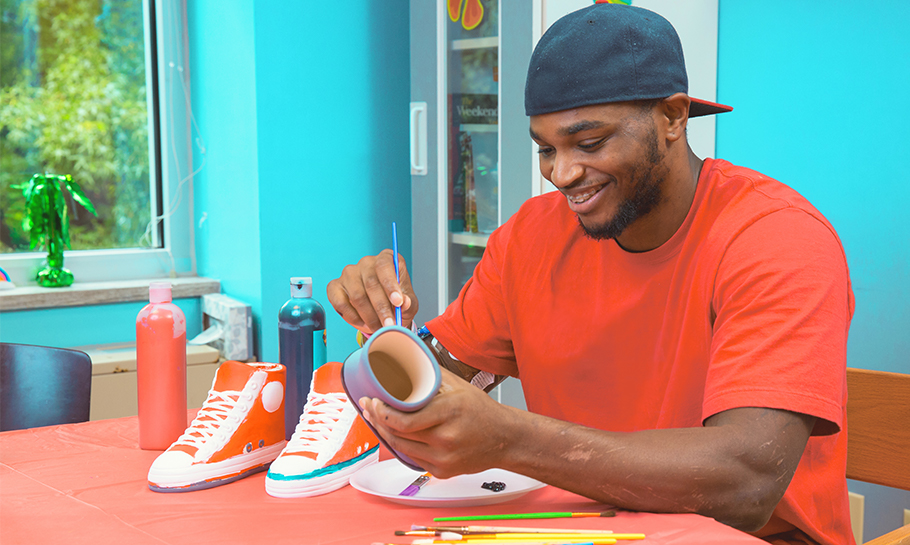 What is the Upswing Recovery Care?
The program offers short-term skilled nursing and rehabilitation which gives patients the additional care needed to recover after a debilitating illness or surgery while staying closer to home.
In many cases patients are not ready to return home immediately after a hospital stay, they need more time to strengthen and heal before they can step back into the routine of independent living.
The Upswing Recovery Care program offers the benefit of highly skilled health care professionals from diverse fields that work together as a team. The team follows a written plan of care to help each patient achieve and maintain an optimum level of independent functioning.
The Program Provides Services For:
Recovery from major surgery, such as; joint replacement, vascular or abdominal procedures
A major accident
Stroke
Pain management
Wounds which are not healing or need special care
Nutritional therapy
IV therapy or antibiotics
Rehabilitation therapy: physical, occupational, speech or respiratory
Qualifying for Upswing Recovery Care
To qualify for the Upswing Recovery Care program, a patient must have a skilled nursing and/or rehabilitation need beyond the acute care stay.
The physician certifies the patient has a need for Upswing Recovery Care services
The patient has been hospitalized in an acute care setting for at least three consecutive calendar days, not counting the date of discharge, within a 30 day period (medicare) private insurance requirements may vary
The patient has a skilled nursing need related to the acute care stay on a daily basis
The patient has a skilled rehabilitative need determined by therapy evaluations
Continued progress must be shown toward the established goals
If you or a family member are on your way to recovery, but need a little extra care, the Upswing Recovery Care program may be perfect for you. Call 800.972.8859 to make a referral!