COVID-19 Vaccine Now Available
To schedule your vaccine (weekdays, 8 am - 4:30 pm), call 866-744-2468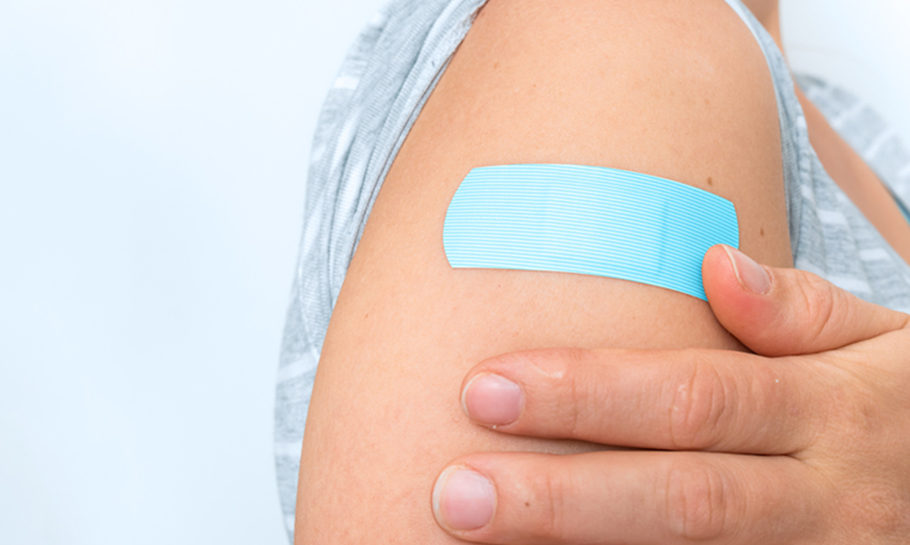 SIH is offering COVID-19 vaccinations to eligible patients by appointment only.
Eligibility
SIH is following the State of Illinois timeline for vaccine distribution. Our focus is currently on SIH patients who are age 65+.
Beginning on 2/25/21, criteria will expand to include SIH patients ages 16 to 64 years with one or more of the following high-risk medical conditions:
Cancer
Chronic kidney disease
COPD (chronic obstructive pulmonary disease)
Heart conditions, such as heart failure, coronary artery disease, or cardiomyopathies
Immunocompromised state from solid organ transplant
Obesity (BMI of 30 or higher - click on the CDC BMI calculator to determine eligibility based on weight)
Pregnancy
Persons with disability (not otherwise covered in previous categories)
Sickle cell disease
Smoking
Type 2 diabetes
If you are eligible in the 1B category for criteria other than your age or medical condition, please check with your local health department for appointment dates/times.
Prepare for Your Vaccine Appointment
Help us keep the vaccination process running smoothly by reviewing this information before your appointment.
Prepare for Your COVID-19 Vaccine Appointment
Vaccine FAQ
Get the facts so you can make an informed decision about the COVID-19 vaccine.
COVID-19 Vaccination Q & A
Vaccine Cost
The COVID-19 vaccine is free, however, healthcare providers are allowed to bill your insurance for an administrative fee. Insurance plans and government payer sources are required to cover administrative fees with no out-of-pocket expense to patients.This fee helps offset the costs associated with vaccine administration, vaccine handling and storage, etc. SIH is committed to making sure patients don't pay an administrative fee. Should you receive a bill, or notice from your insurance company or other payer source that an administrative fee is being applied toward your deductible, please call 800.457.1393, Monday through Friday, 8 am to 4:30 pm or use MyChart to submit a customer service inquiry at any time.
MyChart
If you are an SIH patient, we encourage you to sign up for a MyChart account. MyChart is the most efficient way to be notified of COVID-19 vaccine availability. If you have problems activating your account, call the SIH MyChart Liaison at 618-457-5200 ext. 67123.
Additional Vaccine Resources

Subscribe to SIH COVID-19 Weekly Updates