COVID-19 Vaccine
Schedule Your Covid-19 Test Online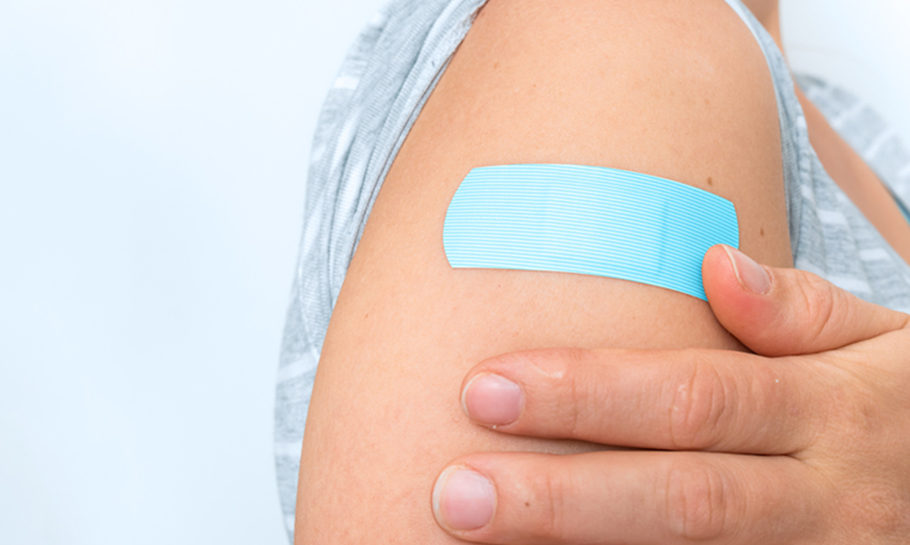 The first supply of COVID-19 vaccine receiving Emergency Use Authorization (EUA) by the U.S. Food and Drug Administration (FDA) began being distributed in the U.S. on December 14, 2020. SIH is pleased to begin administering the vaccine to providers and staff in the coming days.
Though supply of COVID-19 vaccine is not yet available to the general public, as information becomes available, we will share details in the SIH COVID-19 Community Update. You can register to receive our weekly email and stay up to date with vaccine availability as well as other COVID-19 developments in Southern Illinois.
Answers to frequently asked questions about the COVID-19 vaccination, including cost, availability and types can be found on the CDC website.

Subscribe to SIH COVID-19 Weekly Updates