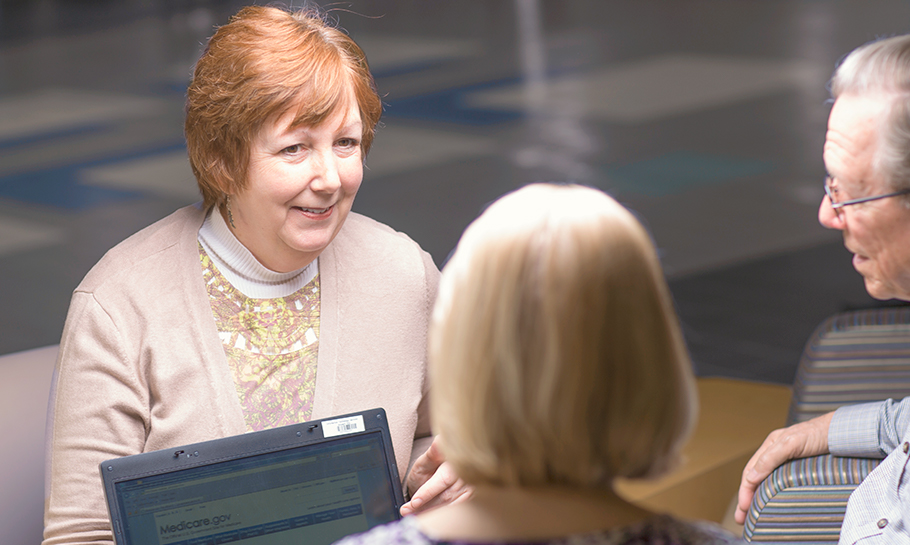 Second Act employs a Medicare Counselor, certified by the Senior Health Insurance Program (SHIP). SHIP is a free insurance counseling program sponsored by the Illinois Department on Aging. Second Act provides free SHIP consultations to Medicare beneficiaries to help understand and manage issues related to different plans, supplements and drug coverage.
Our SHIP counselor is trained to assist with:
Medicare supplement plans
Medicare prescription drug coverage (Part D)
Medicare enrollment options
Understanding the benefits provided through Medicare
Medicare disability
Making changes during the open enrollment period
Annual review of Part D plans
Medicare.gov website
Understanding a medical bill or explanation of benefits
Adults 50 and above who need insurance counseling can call the Second Act office at 877.480.4040 to make an appointment. Appointments are available Tuesday through Thursday during regular office hours.