You have the power to help those in need and provide transformative healthcare to Southern Illinoisans.
Your gifts to the Patient & Community Support Funds will help the most vulnerable patients and community members in times of need during their cancer treatment or upon discharge from an SIH facility. Your generous support lessens their financial burden so they can concentrate on wellness and recovery.
Your gifts to SIH Hospitals and the SIH Cancer Institute give our amazing caregivers the resources they need to live out their commitment to care and provide the best healthcare to everyone in our region.
Gifts of all amounts are welcome and make a tremendous difference in the lives of our patients. 100% of your gift is directed to the charitable fund you designate.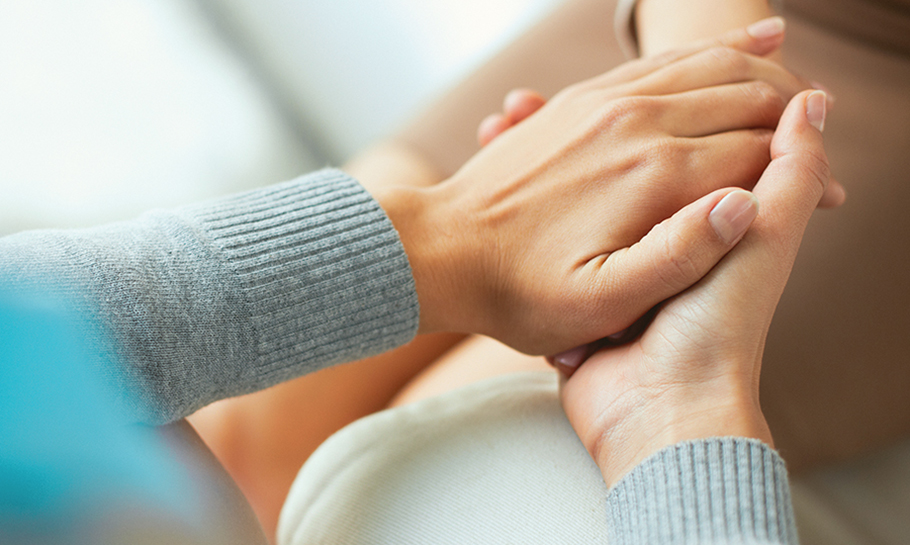 SIH Foundation