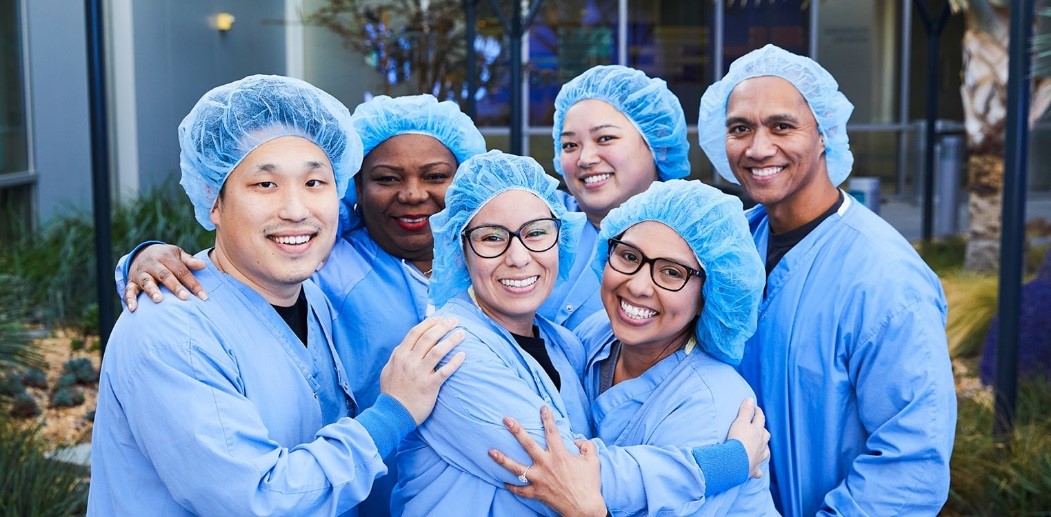 SIH Hospitals
SIH hospitals are the pillars of Southern Illinois Healthcare and include Memorial Hospital of Carbondale, Herrin Hospital, and St. Joseph Memorial Hospital in Murphysboro.
Each of these amazing hospitals are dedicated to the well-being of every patient that comes through the door.
In an effort to keep up with the growing healthcare demand, our facilities continue to expand. The expansion of SIH has a sizeable economic impact in the southern Illinois region and personal impact on the patients and their families. The SIH Foundation continues to support the work of SIH on projects that are best for our patients and community while keeping neighbors close to home and family.

SIH Cancer Institute
The SIH Cancer Institute is the first comprehensive cancer center in southern Illinois. This facility offers our patients the opportunity to be treated close to home where family and friends can be with them through their treatment process and cancer care. This center has become a tremendous asset to the people of southern Illinois and surrounding region, bringing state-of-the-art cancer treatment home.
The SIH Foundation continues the effort of fundraising for the SIH Cancer Institute as it grows. We are committed to the well-being of all people in our region. Providing support to the Cancer Institute is key part of our dedication to serving SIH and the people of our communities.