SIH Patient & Community Support Funds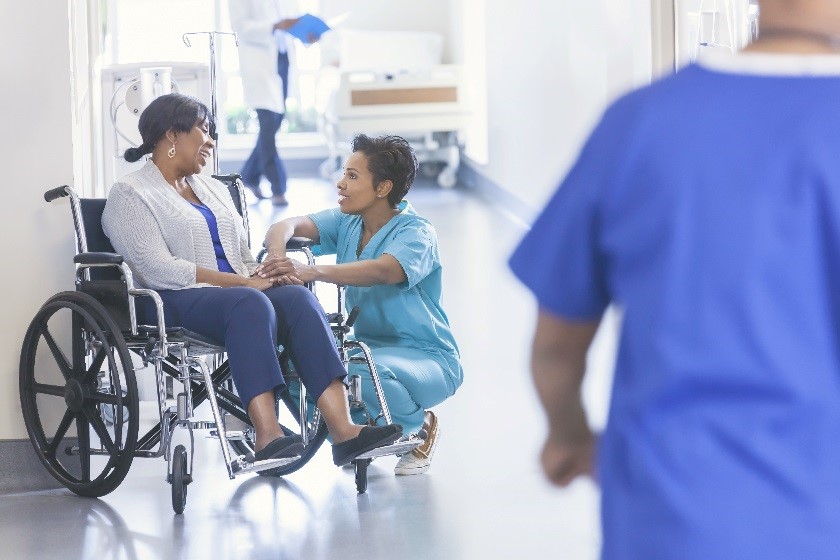 SIH Patient & Community Supports Funds were established to assist patients in need during medical treatment and to further the efforts of providing quality patient care throughout southern Illinois.
The Cancer Care Patient Support Fundis set up to assist current cancer patients of the SIH Cancer Institute

The Coach Kill Fund is designed to assist cancer patients living in the southern 16 counties of Illinois actively seeking treatment for cancer

The Family Friendship Fund is designed to assist SIH patients upon discharge of an SIH hospital or same day surgery center
These community support funds are funded by SIH Foundation's fundraising efforts conducted year round through donations and individual gifts, planned giving, giving campaigns, special events such as the SIH Gala and SIH Slice of Life Golf Tournament and third party fundraisers.
100% of funds raised go directly to the SIH Foundation and patients in need.
Contact Us
If you have any questions about the fund or need assistance giving to the fund, contact: Elizabeth Ferguson, Coordinator
Phone
618.457.5200 ext. 67841
Email
elizabeth.ferguson@sih.net
Mailing Address
1239 East Main Street PO 3988 Carbondale, IL 62902-3988