Managing Common Cancer Related Side Effects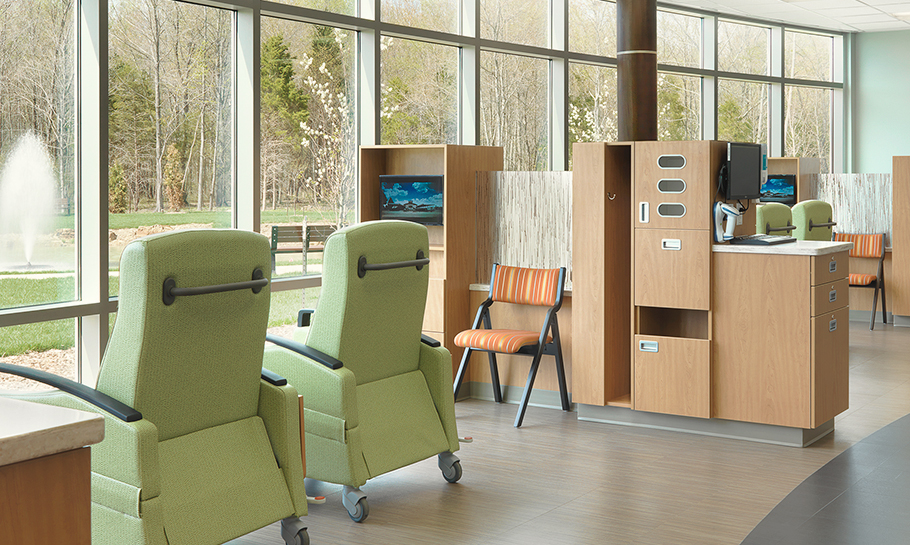 If you or a loved one is starting cancer treatment, talk to your doctor/cancer team about your chances of having side effects. The team will watch you closely and ask if you notice any problems. If you do have side effects or other problems, your doctor or nurse will help you figure out ways to manage them.
Cognitive responses
Cognitive disorders and delirium may be complications of cancer and cancer treatment, especially in people with advanced cancer. However, these conditions can be treated and are often temporary. If you are undergoing cancer treatment, you may be experiencing problems with concentration, awareness, emotion or memory, due to stress or from your cancer treatment.
Physical responses
Fatigue, hot flashes, infection, lymphedema, nausea and pain are all side effects of different cancer treatments. We'll work with you to come up with coping mechanisms and strategies to help deal with what your body is going through.
Chemotherapy side effects
The side effects of chemotherapy generally depend on the type of therapy being offered. These side effects could include: fatigue, hair loss, nausea and/or appetite changes. The good news is that most side effects can be managed during and after treatment.
Radiation therapy side effects
Many people who get radiation therapy have skin changes and fatigue. Other side effects depend on the part of the body being treated, but most side effects go away within two months of completing therapy.
If you need assistance managing your side effects, speak with your care team or contact your provider.