Find a provider if you need one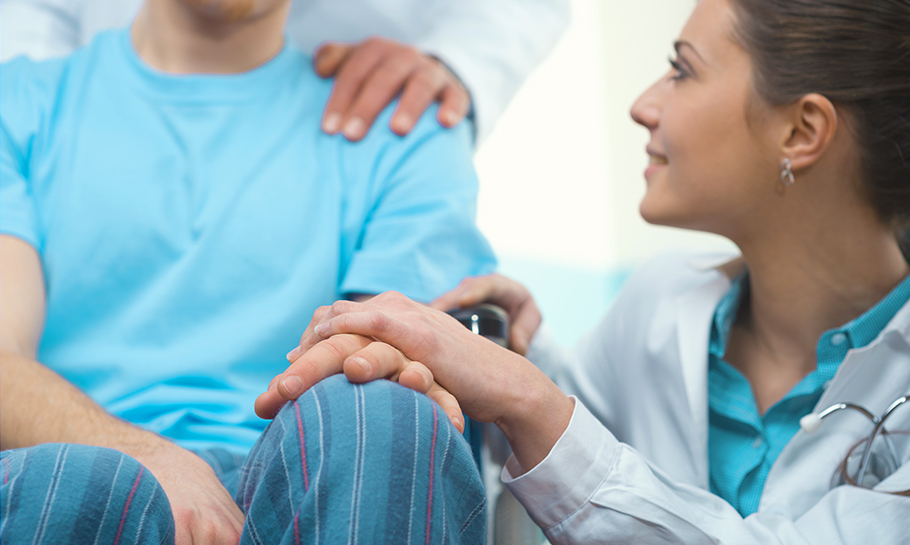 We realize that making healthcare decisions and managing appointments at this time can be difficult and even confusing. We want to be sure that every resource we offer is accessible to you in the event you need us.
At SIH, access to care is both easy and safe. Additional precautions have been implemented to ensure patient safety and all of our clinics, hospitals, and emergency departments are open and ready to care for you.
Virtual Care Options
Beyond traditional, in-office visits with a provider, video visits are a quick and easy alternative for those who are "on the go," concerned about potential exposure to an illness, or otherwise unable or unwilling to visit a clinic or hospital. Best of all, many video visits can be offered same-day for your convenience. Click here to find a provider if you need one, or to schedule an appointment in-office or by video visit.
Have an emergency or injury?
If you experience symptoms of a heart attack or stroke, or sustain a serious injury like a severe burn or broken bone, call 911 and get to one of our Emergency Departments as quickly as possible.
SIH Urgent Care and Walk-In Clinics.