I Lost a Child Support Group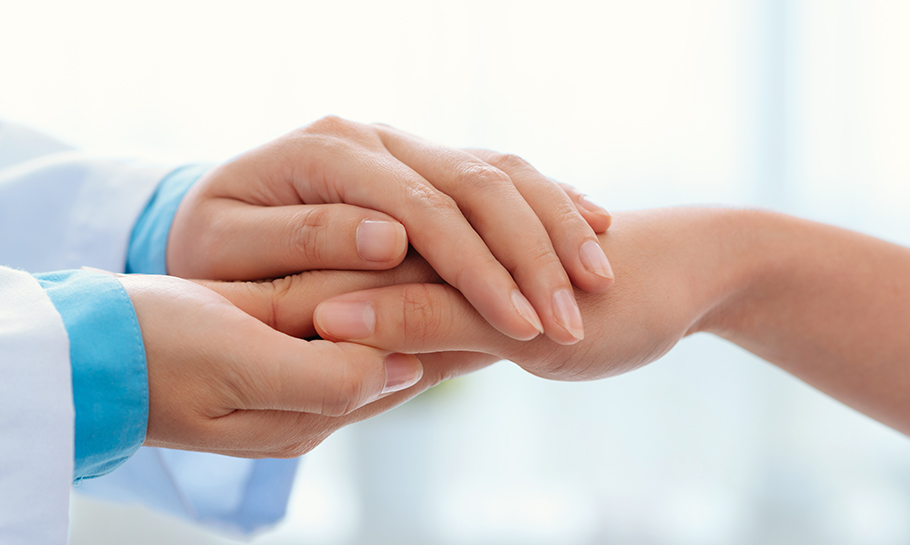 Sadly, some pregnancies end in miscarriage, stillbirth, infant death or a child is lost who is past the age of infancy. For these parents, grief is intense and can feel all-consuming. I Lost a Child is a program which nurses provide in house grief support to families experiencing the loss of a child.
Support groups meet at Christian Covenant Fellowship on 1025 S. Division in Carterville, IL.
Contacts
Cynthia Cordoro, RN
cynthia.cordoro@sih.net
Anne Mileur, RN
anne.mileur@sih.net