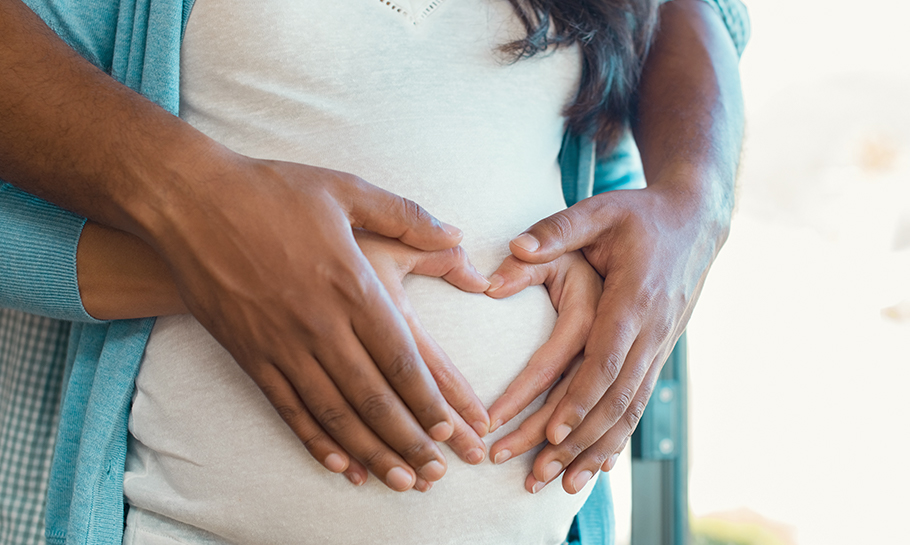 Get your prenatal education from home!
Breech Pregnancy
Childbirth
Getting an Epidural for Labor Pain
Medication for Pain Management
Newborn Care Basics
Nutrition and Exercise During Pregnancy
Pregnancy: What to Expect
Quitting Smoking
Your Newborn Baby
Before Your C-Section
Breastfeeding
C-Section
Gestational Diabetes
Neonatal Weight Gain and Nutrition
Newborn Circumcision
Pain Relief for After Delivery
Vaginal Birth After C-Section (VBAC)
Your Newborn's Health and Safety
Our patient self-registration website allows for one program to be selected and launched at a time. After selecting and viewing a program, the patient will be directed back to the website homepage to select the next topic they'd like to learn about. Patients can also access previously viewed content and watch again by clicking the 'Exit' button in the top left of their screen which will return them to a summary program list with all the programs they've selected.
Visit online to start registering now
www.my-emmi.com/SelfReg/SIHOB