Getting Ready—Month by Month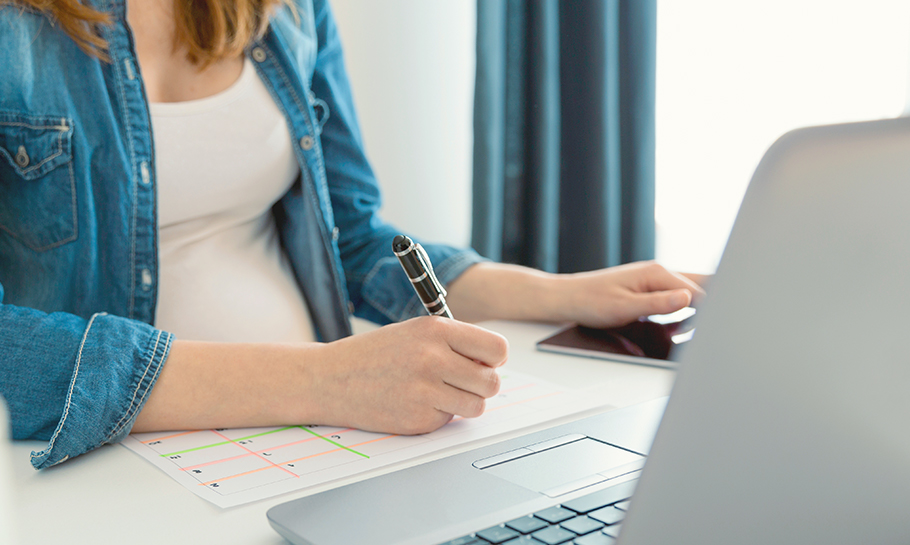 First month
Relax and let the good news soak in!
Avoid saunas and hot tubs that are too hot for your tiny, growing baby.
Second month
Find a doctor whom you can really connect with.
Pick up a SIH Memorial Hospital of Carbondale Birthing Center binder from your doctor.
Continue to provide your baby with a good growing environment
Avoid alcohol, tobacco and all recreational drugs. Use only medications prescribed by your doctor.
If morning sickness is a major problem, ask your doctor for help.
Third month
Read your SIH Memorial Hospital of Carbondale Birthing Center material (your binder).
Fill out and return the pre-registration form to the SIH Memorial Hospital of Carbondale Admissions Desk in the front lobby.
Keep doctor appointments and contact your doctor with any problems.
If eligible, sign up with Women Infant & Children services.
Fourth month
As your body alignment changes, be sure to practice good body mechanics.
Consider how you plan to feed your baby.
Sign up for Breastfeeding classes.
Fifth and Sixth months
Register for Prepared Childbirth classes.
Begin thinking about which doctor you want to care for your baby.
It's not too early to think about day care for your baby.
Learn more about cord blood donation.
Seventh and Eighth months
Continue to keep those all-important doctor appointments.
Attend classes which you've signed up for.
Enjoy the baby showers!
Begin the set-up of your baby's nursery.
Make sure you have turned in your pre-registration form.
Check with your employer about adding your baby to an insurance plan (if possible.)
Ninth month
Finish setting up your baby's nursery.
Pack your suitcase!
Talk over your birth plan or birth wishes with your doctor.
Make family arrangements for the big day.
Try to relax. (We know, that's hard.) Your life is about to change!