I Lost a Child Support Group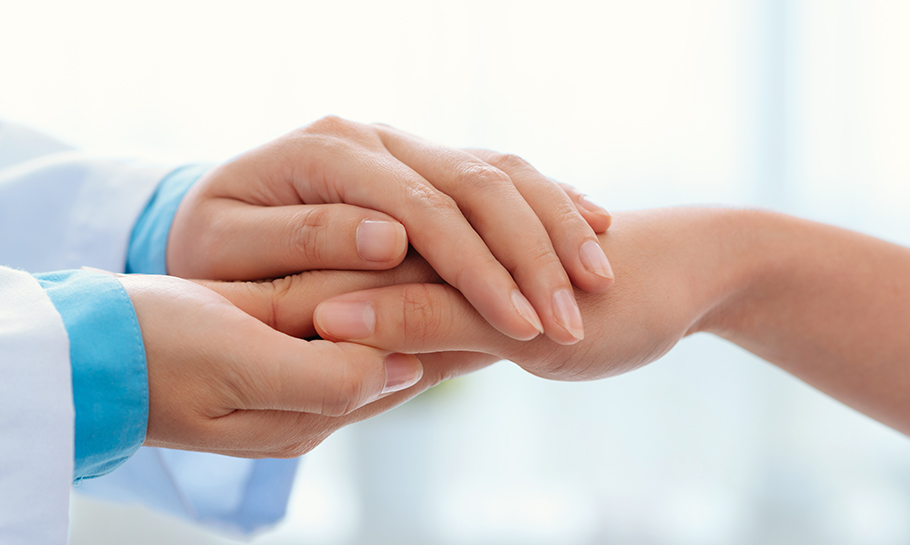 Sadly, some pregnancies end in miscarriage, stillbirth, infant death or a child is lost who is past the age of infancy. For these parents, grief is intense and can feel all-consuming. I Lost a Child is a weekly support group specially designed to offer comfort to parents who have suffered loss and who are dealing with such grief.
Support groups meet at Christian Covenant Fellowship on 1025 S. Division in Carterville, IL.
Contacts
Cynthia Cordoro, RN
cynthia.cordoro@sih.net
Anne Mileur, RN
anne.mileur@sih.net